Save Our Jobs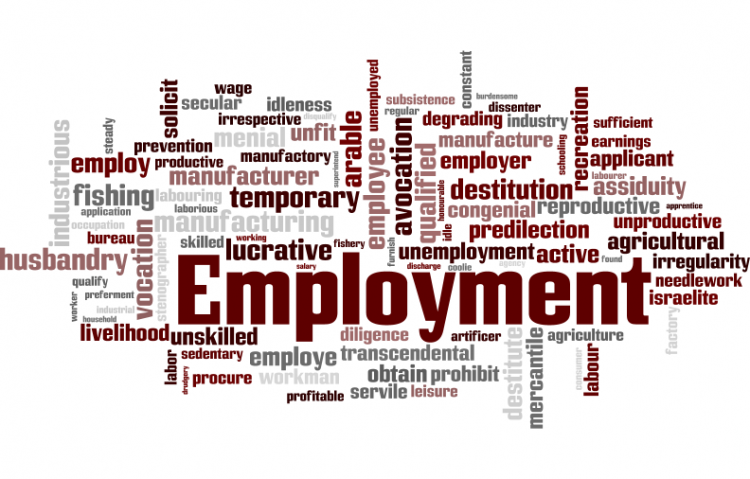 Target:

State of Florida

Region:
The Glades Correctional Institute (GCI) is a state owned and operated facility and has been for the past 79 years. The GCI is located in the western region of Palm Beach County and serves as a very important component of the general community by serving as a major employer, community and business partner to the local and surrounding communities.

Three Hundred Forty Six (346) individuals are employed at the facility and it provide million of dollars to the local economy. The western region (the Glades) of Palm Beach County is made up of the three small rural communities of Belle Glade, Pahokee and South Bay. The majority of employees at GCI are Glades residents with GCI being a generational employer of the region. This region is and has been historically one of the most socioeconomically depressed, per capita, in the state of Florida.

The GCI has been a major employer in this region for decades and continues to be one of a few meaningful employers. The State Legislature recently adopted measures and Governor Rick Scott approved to close GCI as a cost saving to the citizens of the state of Florida without counting the costs associated with creating a major unemployment vacuum in a region that historically has one of the highest unemployment percentages in the country, with numbers hovering between 44-50% to date.
"WE, the undersigned, call on the State of Florida and its Governor, Rick Scott, to Save Our Jobs be removing the Glades Correctional Institution for the excess list of correctional facilities throughout the state and provide sufficient funding for ensure the present and future operation of the same."
Sign this petition