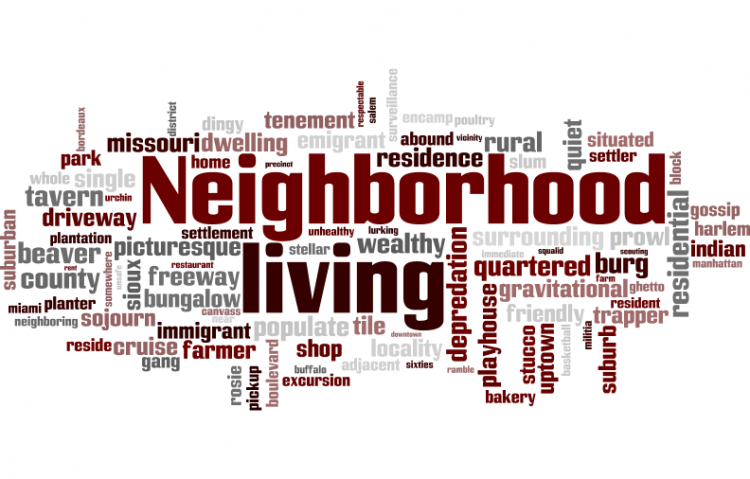 Target:

Pendleton Together

Region:
My nanna and grandad Rose and John Massey have lived in Salford all of their lives and spent over 30 years in their Salford family home raising their children and their grandchildren. They are a very well known and respected family around Salford. My nanna Rose Massey sadly passed away in August 2008 and my granddad John Massey in September this year 2014.
I Gemma Kirk have lived with him and supported him in his ill-health since December 2011. Also my younger brother Paul Massey has been in this house since the age of 4, he is now 20 years of age. My uncle Paul Massey has been here sine 1979 and the council want us out.
We have always been very conciderate to our neighbours and the street like our family very much so. We have a lot of family in Sedan Close and to lose our family home is so heartbreaking and it would kill us to see another family creating memories in our family home when we have so many here.
Paul massey junior has mental health issues and my nanna and grandad won residence for him years ago hence the reason he's lived in the house from being 4 years if age.
The reason I am doing this petition is because Pendleton Together want us out. It says in the tenancy agreement that a succession can only happen once within a family. My nanna Rose Massey and my granddad John Massey both had a joint tenancy and a succession actomatically took place in 2008 when my nanna passed away.
There are three people in our home who the council want to evict and that is:
1) Gemma Kirk
2) Paul Massey
3) Paul Massey Snr
It does not make a difference that we have lived here for over 12 months, the law states that a succession as always took place at:
4 Sedan Close
Salford
M5 4HH
Me and my family are prepared to fight at any given cost and we want the help of Salford. We love Salford and we would love to keep our family home within the family. We think that this law is wrong and Pendleton Together is about people in Pendleton sticking together, not shoving us out!!
We have been given a notice to quit which runs out on Sunday 23rd November 2014. The stage after this is court. We have been advised to declare ourselves as homeless and seek alternative accomodation. This is not an option as why should be leave? We have always paid the rent and the bills. We have never had no complaints in the street.
Please help me and my family save our family home and keep us in Salford -- Where we belong.
You can further help this campaign by sponsoring it
The Save our Family Home petition to Pendleton Together was written by Gemma Kirk and is in the category Neighborhood Living at GoPetition.
Save our Family Home