Save Nour Cash and Carry, Brixton Market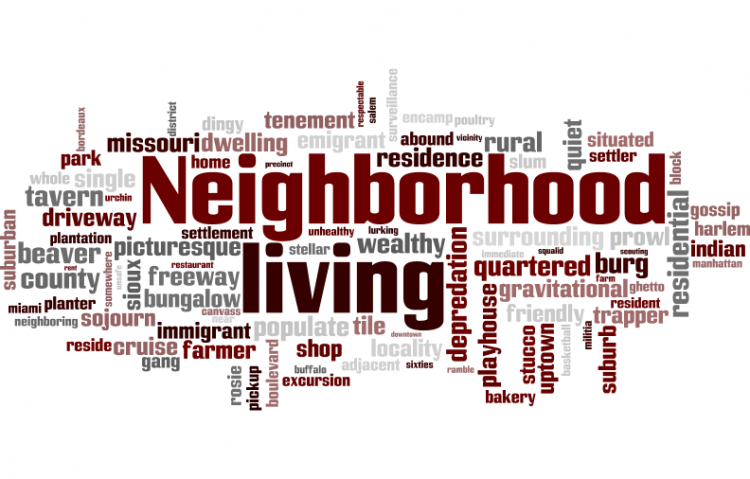 Target:

In Shop Retail and London Associated Properties

Region:

Website:
Nour Cash & Carry has been serving the Brixton community for over 10 years, providing an affordable alternative to the supermarket chains and is much loved by local residents.

It is now facing closure due to an unprecedented 22% rent increase by In shops limited, contracted by London Associated Properties to manage Market Row.

Nour Cash & Carry - a family run middle eastern shop - is an essential part of a vibrant Brixton Market. It sells affordable foodstuffs from around the world, that reflect the rich cultural heritage of the local community.

The threat facing Nour is part of a wider trend in Brixton, with rent increases threatening the diverse nature of Brixton Market.

We must protect the unique character of the market and ensure it remains at the heart of our community.

For more information see this article from the Evening Standard

http://www.standard.co.uk/news/london/soaring-rents-are-forcing-us-out-say-brixton-market-traders-8436274.html
We, the undersigned, call on In Shops Ltd, to reconsider the rent increase and save Nour Cash and Carry, a vital and vibrant part of Brixton's landscape.
Sign this petition