Save Moseley Village from Tesco threat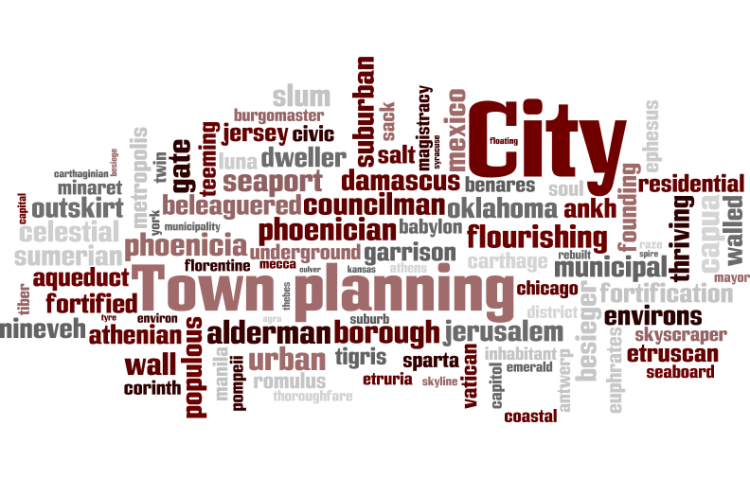 Target:

Birmingham City Council Planning Committee

Region:

Website:
Thank you to everyone who has taken the time to sign and support this campaign. In total, more than 2200 signatures have been collected over a period of 2 weeks - these signatures will be presented to Birmingham City Council tomorrow. Later this week the Planning Committee will decide on the fate of the Meteor Ford site. We hope that the committee will listen to and take into account the heartfelt views of Moseley residents.
Moseley is a vibrant suburb of Birmingham, which has retained a village feel and is loved by many for its diversity, creativity and sense of community. For many years, local people have been fighting attempts to build a supermarket on the old Meteor Ford site on the edge of the village on the corner of Oxford Road and St. Mary's Row.
This latest application includes a Tesco supermarket, 14 flats and a medical centre. The only vehicular access for the site will be from a residential road which houses a church, two childcare organisations and a school. The Save Moseley Village campaign has been set up to convince Birmingham City Council to refuse this application. Although the group welcomes the medical centre in this newest application, the site is too small for the entire planned development, creating many parking and traffic issues.
Many residents, organisations and traders are also worried about how the development of a supermarket on the edge of Moseley village will impact the village centre. No need for another supermarket has been established and there has been no independent assessment of how local shops will be affected by the new Tesco. There are real fears that the store, which expects a turnover three times greater than any existing supermarket in Moseley village, will force village shops to close.
Already there are three empty shops in the village and more can be expected if this development goes ahead.
This application will be decided by the planning committee at the Council House in Birmingham on Thursday 10 February at 11am. The planning officer is recommending approval. As a result, please tell anyone you know who wants to sign this petition to do so before 10pm Monday 7 February.
We, the undersigned, ask Birmingham City Council Planning Committee to reject the current application for a Tesco supermarket, flats and medical centre on the Meteor Ford site in Moseley (2009/05931/PA).
Although we wish to see this site back in use, this application is too large for the site, creating significant traffic and parking problems. Moseley does not need another supermarket and this development will cause long-term harm to the village.
Please only sign if you haven't signed the paper petition. If you are signing and you are not a local resident please indicate your connection with Moseley in the comments field. Thank you.
The Save Moseley Village from Tesco threat petition to Birmingham City Council Planning Committee was written by Jo Jones and is in the category City & Town Planning at GoPetition.
Save Moseley Village from Tesco threat