Save Meadowbrook School Park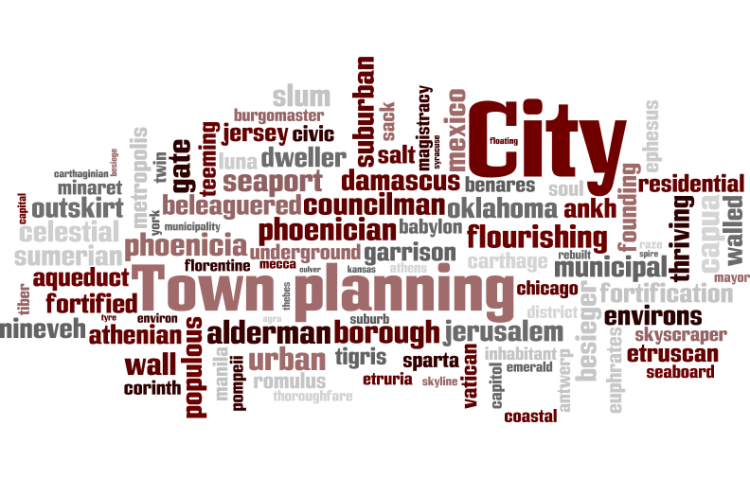 Target:

The City of Norfolk, Virginia

Region:

Website:
The Meadowbrook School has existed for decades near the intersection of W. Little Creek Rd. and Hampton Blvd. in Norfolk, Virginia.
The school building, its stately oak trees and the large fenced sports field blend well with the surrounding neighborhood. The community was permitted to use the sports fields outside of school hours and the City included this site in its measures of public parks and green space.
Since the school closed in June, 2009, the site has become an even more popular gathering place for dog owners, basketball players and children who use the playground equipment.
The City of Norfolk has called for proposals to develop this 4.5-acre property. It is clear that something must be done with the old school building, as it is starting to visibly decay. We are willing to see the building and some of the land redeveloped or used for other purposes, but we insist that a city park remain on part of the property.
In our petition statement below we specify the type of development that we, as neighbors and citizens of Norfolk, would support.
The undersigned residents of Norfolk, Virginia, support the Meadowbrook Civic League's following goals for any sale, redevelopment or re-use of the approximately 4.5 acre Meadowbrook School site:
· A minimum of 1.5 acres of the site will be permanently designated as a City owned and maintained park (OSP zoning), preferably fronting the 1600 block of Trouville Avenue, with adequate off-street parking for park users.
· Fire station No. 12 may be relocated to the western-most 1.5 acres of the site, provided the building's architecture is compatible with the adjacent Meadowbrook residential area, all traffic ingress/egress is via Hampton Blvd. or W. Little Creek Rd., and sufficient noise abatement measures, vegetative screening and on-site parking are provided.
· A maximum of 1.5 acres of the site may be reused/redeveloped as single-family homes, provided these homes are primarily brick-faced, have adequate off-street parking, and are zoned R-5, in keeping with the majority of adjacent homes in the Meadowbrook neighborhood. As a condition of sale, the City shall require the developer(s) to enter into a development agreement and deed restrictions, restricting the zoning, use, height and facing as described.
The Save Meadowbrook School Park petition to The City of Norfolk, Virginia was written by Meadowbrook Civic League and is in the category City & Town Planning at GoPetition.
Save Meadowbrook School Park