Save Mass Effect: Andromeda give Single Player DLC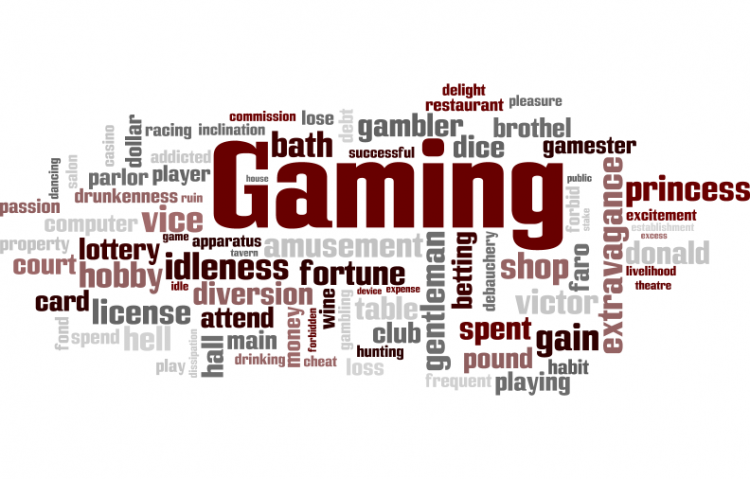 Target:

Casey Hudson of BioWare

Region:
This is all I can add to try and save it.
Mass Effect: Andromeda was not as well received as its predecessors;[118][119] in his review for Forbes, Paul Tassi wrote, "I have a feeling that Mass Effect fans will enjoy the game, but I don't think anyone will claim it outclasses the original trilogy, outside of maybe the very first game."[120] Many outlets described the game as a disappointment,[121][122] with Eurogamer noting that it "launched to mixed reviews and polarised fans."[123] Some critics also described the game as a missed opportunity, such as Joe Juba of Game Informer, who concluded, ''Mass Effect: Andromeda is fun, and the important parts work ... At the same time, I was often left looking through a haze of inconveniences and dreaming about the game it could have been."[109]
The combat in Mass Effect: Andromeda was one of the best-reviewed aspects of the game. IGN observed that it felt more energetic than previous titles in the series, although they criticized the automatic cover system and some of the user interface.[113] COGconnected described the combat as "a thing of beauty" and emphasized its focus on player choice and strong shooting mechanics, which they felt held up to other shooters.[124] In an otherwise lukewarm review for GameSpot, Scott Butterworth relented, "The core shooting mechanics feel stronger here than anywhere else in the series, and the flexibility of the progression system let me cherry pick cool powers rather than locking me into a set character class. I ended up building, well...a space ninja, basically. I enjoyed nearly everything I experimented with."[111]
Many reviewers criticized Mass Effect: Andromeda for its technical issues. Writing for Electronic Gaming Monthly, Ray Carsillo described the game as "broken" and recalled instances where it came to a halt, particularly during driving sequences.[108] Character facial animations were often referenced as part of the problem, with Game Revolution's Aron Garst reflecting, "Andromeda is full of bugs and technical oddities. From the freaky facial animations to the entire screen turning a lime shade of green for a few minutes, many things went wrong during my playthrough.[110] In an otherwise positive review, Game Informer noted that technical glitches were plentiful, which hindered the game's playability.[109] Some outlets felt that animation glitches, model issues, and poor graphical fidelity were most apparent during the game's cinematic romance scenes in particular.[125][126]
This was all fixed in the end but Bioware still choose to dump it which mad me angry and I am sure other fans too, All I want is for Casey Hudson to at least please add Single Player DLC for Mass Effect: Andromeda it is still a wicked game to mach The original saga I think don't you?
This is for fans and others that I ask, is to help me save Mass Effect: Andromeda I have a call for Casey Hudson of BioWare to Give Mass Effect: Andromeda Singer Played DLC that is my target of YES.
You can further help this campaign by sponsoring it
Save Mass Effect: Andromeda give Single Player DLC