SAVE MARRIAGE IN TASMANIA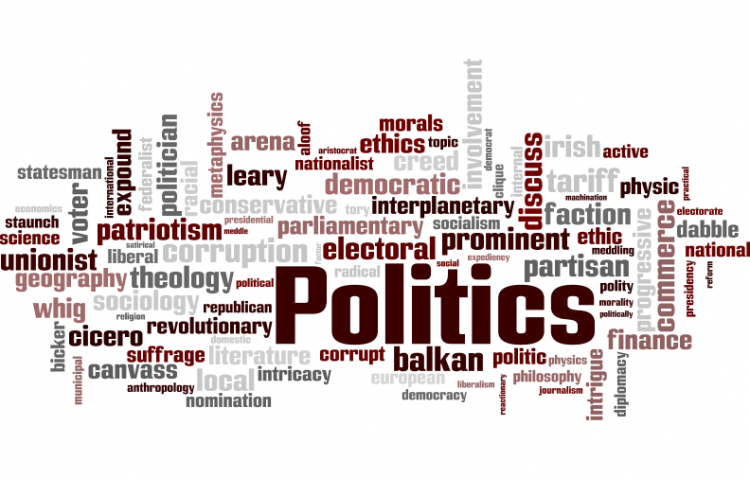 Target:

Members of the Tasmanian Legislative Council

Region:

Website:
On Saturday 4th August, the Tasmanian Premier, Lara Giddings, announced her Government's intention to legalise same-gender marriage.
With Labor and the Greens intent on supporting the Government's Bill in the Lower House, the battle to preserve marriage will be determined in the Upper House.
Of the 15 MLC's in the Tasmanian Upper House, 6 have indicated they will oppose the Government Bill, 5 are supportive, whilst the remaining 4 remain to be persuaded on the issue.
The Government's Bill will be defeated if at least 2 of the 4 MLC's who are yet to determine their position on the issue vote against the Bill.
To this end it is vital that Tasmanian citizens and residents indicate to their MLC's, by signing this petition and by directly lobbying their MLC's, their opposition to the Government's same-gender marriage Bill.
Marriage, as the union of a man and woman, should continue to be affirmed by Tasmanian legislation as it:
(i) confirms the importance of motherhood & fatherhood;
(ii) protects the biological identity of children;
(iii) provides the optimum environment for the raising of children; &
(iv) is vital to the stability, economic and social wellbeing of children, families and society.
You can further help this campaign by sponsoring it
SAVE MARRIAGE IN TASMANIA