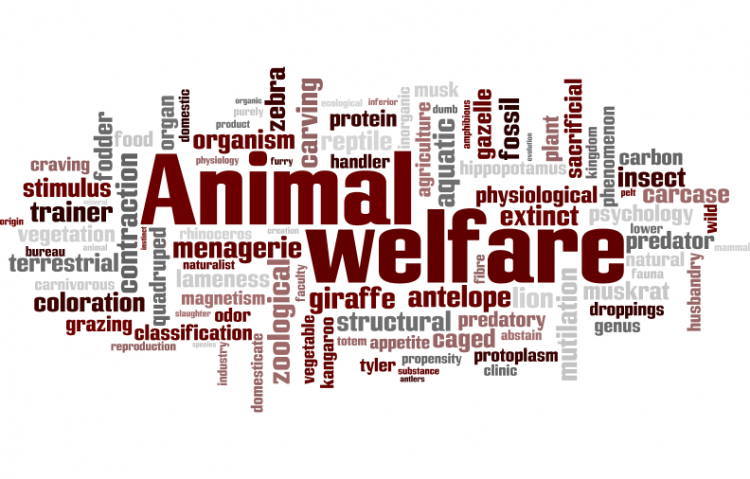 Target:

Defra

Region:

Website:
Sadly Stepney City Farm killed Lloyd and Leila in their barn on Sunday 15th Dec. They really were the loveliest, most friendly animals. I think it was a terrible shame. Thanks to all who signed and to Jim Fitzpatrick, our MP, who tried very hard to save them. A few people are meeting outside the gates of the farm to commemorate them on Sunday 22 at 12 noon.
http://www.eastlondonadvertiser.co.uk/news/mp_jim_fitzpatrick_fails_to_save_pet_cows_lloyd_and_leila_at_stepney_farm_1_3124411
Stepney City Farm has decided that it can no longer keep the well known and very tame cows known as Lloyd and Leila.
The cows have lived all their lives at this farm and are so tame that they are more like pets as opposed to farm animals.
We have arranged a lifelong home for these very affectionate animals at the Hillside Animal Sanctuary but due to the fact that they do not have the relevant permits Defra will not agree to their movement.
Sadly unless Defra will grant an exemption and allow us to move the cows they will need to be destroyed .
We, the undersigned, call upon Defra to spare the lives of the two cows known as Lloyd and Leila by permitting their transit from Stepney City Farm, Stepney Way, London to the Hillside Animal Sanctuary, Hall Lane, Frettenham.
The cows have a permanent home arranged at the sanctuary, will be well cared for and will be permitted to live out the rest of their natural lives there.
The Save Lloyd and Leila petition to Defra was written by Daryl Stafford and is in the category Animal Welfare at GoPetition.
Save Lloyd and Leila