Save Leyton/ Leyton Reunion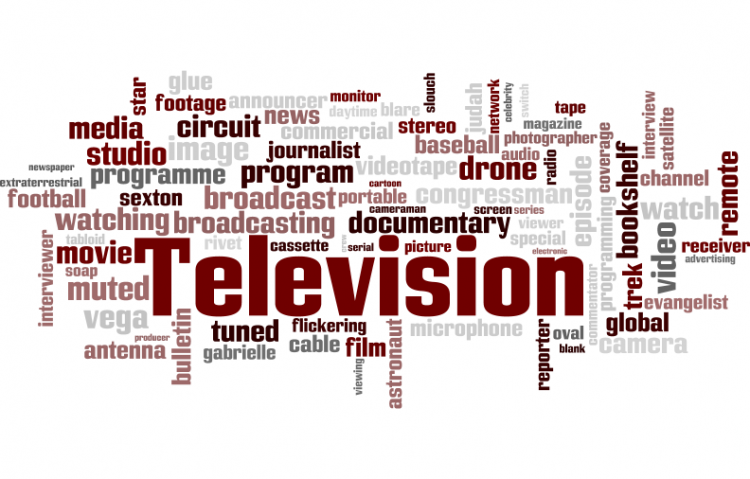 Target:

One Tree Hill's Lucas and Peyton LEYTON

Region:
May 11th 2008
We will never give up faith in the best couple tv has ever offered, Lucas Scott and Peyton Sawyer.
"Thats me inside your head"
LUCAS: You know? I want to be here. I want to have everything with you. I want it all. I want us, Peyton.
PEYTON: But, the truth is, I want all the same things that you want, I do. And I want them with you
"Peyton is the best thing I have in my life I would not be here if it was not for her" - Lucas
" I am going to love you forever Lucas Scott" -Peyton
Lucas to Peyton-
" I would never shut you out of my life"
"Its Lucas and Peyton, its the way its supposed to be"-Brooke
"I always thought you'd marry Peyton." - Even Bevin knows they're TLA.
You and Lucas, you guys just make sense - SKills
"Your art matters, it's what got me here."
"And I didn't die. I couldn't die. Do you know why? Because I had to come back and look into those green eyes of yours and tell you I love you. I do. I love you, Peyton. You didn't push me away. I came back for you. No matter how long it takes, I'll wait for you." -Luke to Peyton
"But I'm with you Lucas, you know that. And I'll wait forever if I have to."- Peyton to Luke
"Hate to break it to you, but most guys aren't friends with their ex's.""Peyton's different."
"Lindsay, Peyton's got a big heart."
Haley- "peyton wasn't just another girlfriend"
L: Nothing will happen to you. I promise.
P: You`re always saving me.
L: Somebody`s got to.
"So maybe you're the one who confused, 'cause you didn't just happen to rescue her a few times. You didn't just happen to run back into school that day or save her from psycho Derek. Peyton happened to be there, but you chose to be there. So maybe you ought to think about that."
"It's always going to be there, isn't it - you and me." -luke to peyton
"In that moment my triumph was not a state championship, but simple clarity. The realization that we had always been meant for each other and every instinct to the contrary had simply been a denial of the following truth: I was now and would always be in love with Peyton Sawyer."
"It was more than just a comet, because of what it brought to his life. Direction. Beauty. Meaning. There were many who didn't understand, and sometimes he walked among them, but even in his darkest hours he knew in his heart that someday it would return to him. And his world would be whole again. His belief in God, and love, and art.
"I want to believe in it all again..music and art...fate and love, and I want to believe that I've made the right choices, and I'm still on the right path, and there's still time to fix some mistakes I've made....I guess I want hope." -P.Sawyer
Sometimes people write the things that they can't say. - Haley to Peyton
He loves you he's just scared - Haley
Stop hiding your heart Luke - Haley
We, the undersigned fans of the CW show One Tree Hill, would like to petition Mark, the writters,cast,and crew to bring back Leyton as endgame. That their wonderful story will be continued.
Leyton has a huge fan following, teens, kids, and adults from all over the world have fallen in love with them.
This petition is for all of the Leyton fans out there. We all believe that Leyton is an epic love and that their story has been created in great detail from the start. It is just too perfect for it to be ANY other way. They are desinty and fit so well together.
We believe they are one of the strongest assets to the show and we have waited so long for them to be together permanently. We will do anything! :) Please Mark, writters, cast, and crew give us a Leyton reunion, they are meant to be end game.
"How do you leave the past behind when it keeps finding ways to get to your heart." - Leyton True Love ALWAYS, we will never give up faith in them! :)
You can further help this campaign by sponsoring it
The Save Leyton/ Leyton Reunion petition to One Tree Hill's Lucas and Peyton LEYTON was written by Brittney and is in the category Television at GoPetition.
Save Leyton/ Leyton Reunion