Save Langworth Post Offfice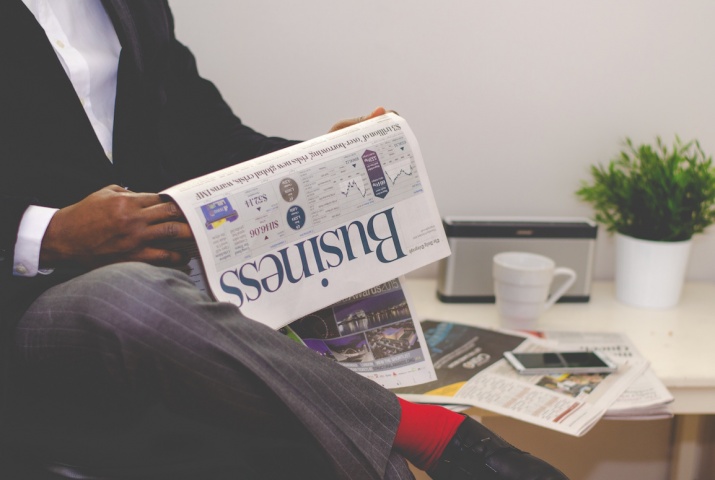 Target:

Lincolnshire Community

Region:

Website:
This petition is now closed.
The Post Office network managers have recently announced their intention to replace Langworth Post Office with an 'Outreach' service of only 11 hours a week.
This change would be an immense and unnecessary blow to the local economy and the community at large.
There are no viable alternative Post Offices for miles around. This problem is compounded by the entirely inadequate public transport on offer to Langworth and its surrounding villages.
Beyond this, many local businesses are reliant on the Post Office for keeping up their trade. For example, local angling venues rely on licenses provided by Langworth Post Office, while the provision of bottled gas to the community helps tourists at nearby caravan sites as well as locals.
We are asking you to sign this petition to show your support for your local post office. In this case specifically Langworth Post Office, which is due to close.
Keep Langworth Post Office Open!
Save Langworth Post Offfice