Save Jack Yates High School: HISD Board Agenda Item H-2 on September 10, 2015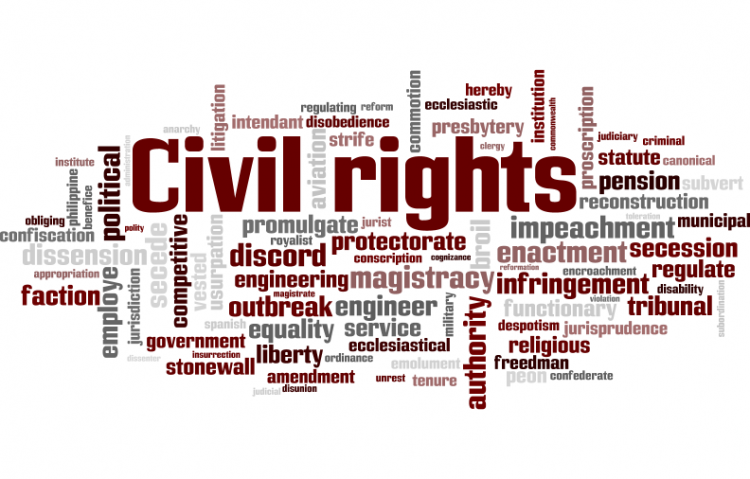 Target:

HISD Superintendent and Board of Education Trustees, Houston TX

Region:
Special Thanks to everyone who signed and supported this cause. The petition was able to achieve its goal of having the Agenda Item H-2 tabled until next month's Regular Board Meeting.
Our Trustee Paula Harris supported our concerns and made the motion, vote was declined to proceed with the abatement and we have one (1) month to get the information we need and make an informed decision of how to proceed in the best interest of Jack Yates High School and its current students.
P.S. - We're now accountable for meeting together (as many times necessary) to get the answers we need and to make a decision within a month so we can get desired results for the new Jack Yates. Thank you. We greatly appreciate you.
Best Regards,
Amie Johnson c/o '89
JYNAA Corresponding Secretary
We, the Alumni of Jack Yates (Sr.) High School in Harris, County, take pride in our school and in a productive interface between our school, the community and the Houston Independent School District (HISD) that is part of our Legacy.
Jack Yates Alumni and its community are a critical part of Jack Yates history at its current location - 3703 Sampson St Houston, TX 77004 with 287,000 square feet of operational space (we want to keep, including our pool) - is home of notable alumni Debbie Allen, Phylicia Rashad, Ricky Winslow, Jewel Brown, Michael Young, Roland Martin, Johnny Bailey, Santana Dotson, Monica Lamb-Powell, Kevin Cooper, Damion Square and Garnet Coleman, just to name a few.
Jack Yates alumni, parents and community request that Superintendent Terry Grier and the Board of Trustees table your votes until next month's regular board meeting in October due to our concerns regarding today's Agenda Item H-2: Authority To Negotiate, Execute, And Amend Construction Contract For Jack Yates High School, the status of the improvements of Jack Yates High School, 2012 Bond and its current status based The Houston Chronicle's front page article published on Monday; September 7, 2015 regarding HISD Board seeks audit. We have the following questions that we would like the board to respond to so that we can make an informed decision regarding what we want for Jack Yates:
1. What is the present budget availability for the new construction?
2. What is the design construction status of the proposed new dates?
3. Is there an alternate option to address any future budget shortfalls?
4. What is the present new school configuration and floor plan?
5. What are the plans for our magnet programs: School of Communications, Maritime and Health Sciences?
6. Is the abatement contract of $60,000 for the entire school or just the School of Communications Wing? (Not answered at the Agenda Review Meeting on September 8, 2015)
7. Did Yates have asbestos removed at anytime in the past? If so, why are we repeating this process again?
The Save Jack Yates High School: HISD Board Agenda Item H-2 on September 10, 2015 petition to HISD Superintendent and Board of Education Trustees, Houston TX was written by Jack Yates National Alumni Association and is in the category Civil Rights at GoPetition.
Save Jack Yates High School: HISD Board Agenda Item H-2 on September 10, 2015