Save Hulme Street allotments in Crewe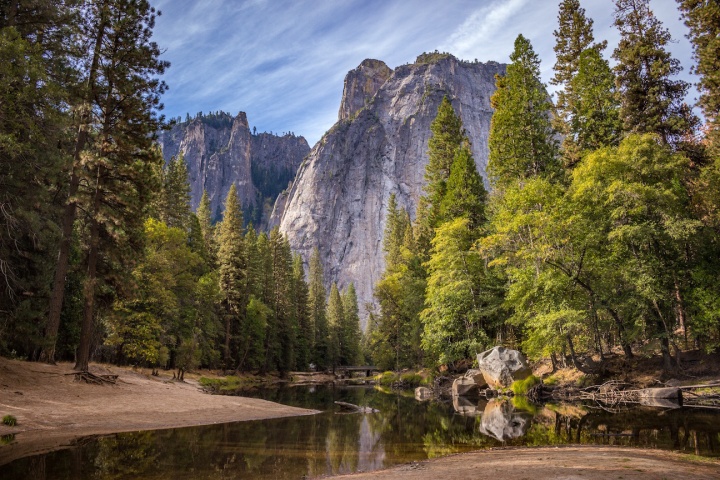 Target:

Cheshire East Council

Region:
Thank you for all the support, the lease on the allotment has been renewed for 150 years. No buildings are too be built and things are likely to stay the same :)
80-100 years. That's how long Hulme Street allotment has been here and loved by many. Now the Local council wants to dispose of it. Crewe is an area of built up houses and there aren't many places left which are green.
Sustaining your own fruit and vegetables is very important too people in this area, especially elderly people who use the allotments for leisure as they don't have much of a garden themselves. They deserve this after a lifetime of work; not too be scared that the council are going to dispose of their passion.
The council have set plans to dispose of most allotments in Crewe. This affects many people in the Hulme Street area.
Firstly, the older generation that are retired, their allotments are their life and take a lot of pride in growing their own vegetables and meeting new people, it is their own community.
Secondly, I am writing this on behalf of my older brother who is special needs. His allotment is part of his routine in life, without structure and something to do his behaviour becomes very difficult. He was born a gardener and as we don't have a garden, the allotment became his own space.
Thirdly, the government say the environment is very important to them, yet the local council have been allowed to make plans to dispose of all the allotments in Crewe.
We, the undersigned, call on the Cheshire East Council to eliminate proposals of disposing of Hulme Street's allotment.
The Save Hulme Street allotments in Crewe petition to Cheshire East Council was written by Kirsty Davies and is in the category Environment at GoPetition.
Save Hulme Street allotments in Crewe