Save Downpayment Assistance Now!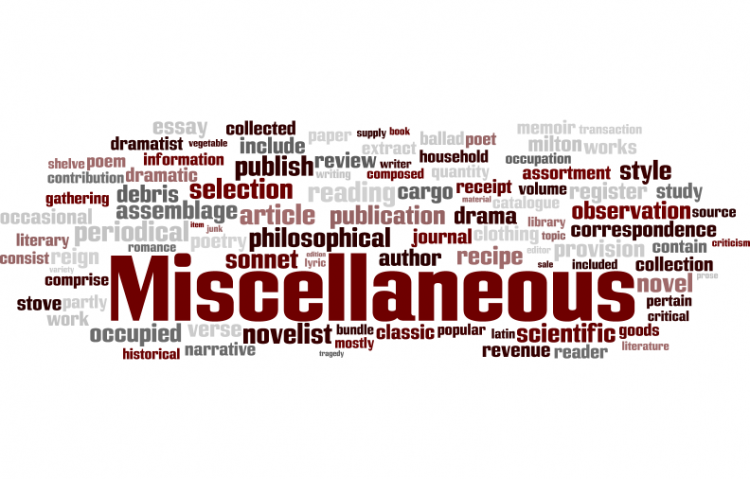 Target:

Senator Dodd, US Senate Banking Committee

Region:
We are American citizens: working families, activists, community members, future home owners, teachers, parents, students... We come from the inner city of Baltimore, the town of Derby in Kansas, the San Francisco bay area, and everywhere in between.
We demand that the US Dept of Housing and Urban Development NOT shut down the downpayment assistance program. Downpayment assistance programs allow nonprofits to assist home buyers in providing the minimum down payment required for Federal Housing Authority (FHA) loans. Shutting down this program will effectively destroy the nonprofits seeking to help first time home buyers achieve their dreams of home ownership. From 2000 through 2006, more than 650,000 buyers got their down payments through nonprofits. HUD Secretary Alphonso Jackson believes with the recent foreclosures occurring because of subprime loans, an increased number of borrowers will seek downpayment assistance and place enormous fiscal stress on the FHA. However, Secretary Jackson is overlooking the fact that if downpayment assistance programs are shut out, even more borrowers will be FORCED into predatory loan agreements and subprime loans. The reality is, downpayment assistance programs are needed more than ever now, and to remove the program is to put families onto the street and to keep an entire segment of the population continually renting from landlords.
According to GAO study published earlier this year, the imposition of risk-based pricing will bar approximately 40% of African-American homebuyers from utilizing FHA and potentially 30% of Latinos.
Many other disadvantaged groups and the poor will be severely affected. How will these people ever qualify for home mortgages? Will they ever own their own assets? Will they ever build their own wealth? If the government intends for people to stay indebted to landlords and housed in apartment buildings, how can we expect minorities to build their own businesses and raise their children in healthy self-sustaining communities?
Right now, the House of Representatives passed a bill to prevent HUD from closing this program. The bipartisan support of Rep. Maxine Waters, Rep. Barney Frank and Rep. Gary Miller made this effort possible. However, in the Senate, the Banking, Housing, and Urban Affairs Committee is apparently siding with HUD to shut down downpayment assistance. We must act now!
This petition urges the Senate to follow the bold leadership in the House. Do not shut down this program to help Americans achieve first time home ownership. Help ALL Americans reach the American dream.
Write or Call Banking, Housing and Urban Affairs Committee Chairman Chris Dodd to tell him:
"Please do not shut down the downpayment assistance program. This program helps hundreds of thousands of disadvantaged families across the country achieve the American dream of homeownership."
Banking Committee Contact:
534 Dirksen Senate Office Building
Washington, D.C. 20510
P: (202) 224-7391
F: (202) 224-5137
U.S. Senator Chris Dodd Contact:
448 Russell Building | Washington D.C., 20510
Tel: (202) 224-2823 | Fax: (202) 224-1083
You can further help this campaign by sponsoring it
The Save Downpayment Assistance Now! petition to Senator Dodd, US Senate Banking Committee was written by Jhoward and is in the category Miscellaneous at GoPetition.
Save Downpayment Assistance Now!