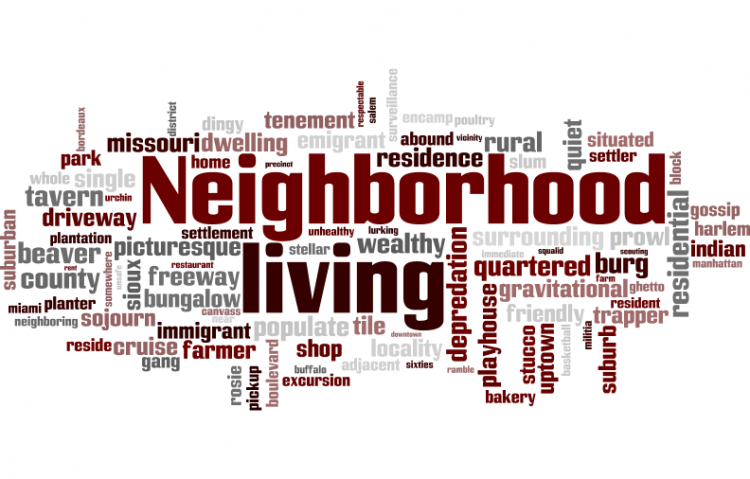 Target:

District E councilman

Region:

Website:
Thank you for all of your support
A small community in New Orleans was destroyed by the tornado on February 7, 2017. It was roughyly about 10 miles wide about a speed of 500 milers per hour and the council member Mr. Gray is not not getting the community into our homes. He has received monies from the government and private resources but he has not distributed or disburse the funds., We need to get into our homes we need building supplies not food.
The food is very much appreciated : but we would rather building materials and police patrol for security.
Councilman Gray has too many shades he's got to go.
#50shadesofgraynomore
To the residents in New Orleans East that's tired of "politics as usual", filth, crime lack of police in New Orleans East , but most importantly restoration of parcels after the devastating f-4 tornado. We are moving to remove Councilman Gray from office. Since the tornado he has not given one person a gift card from Lowes or Home Depot to rebuild our homes. He's not helping us get back into our Holmes's and businesses he's allowing looters to take over our community and crime has gotten out of control. He's not trying to stop prostitution on Chef Menture highway and allowing too many cheap poor Dollar Stores in our community'. He's not doing anything about crime.
He don't have any descent activities for our kids to do. NORD is not enough.
Jazz land is an eyesore!
The councilman in District E is a joke. We need building materials and gift cards now!
Enough is enough! #Grayis2shady.
The Save DonnaVilla petition to District E councilman was written by Michel and is in the category Neighborhood Living at GoPetition.
Save DonnaVilla