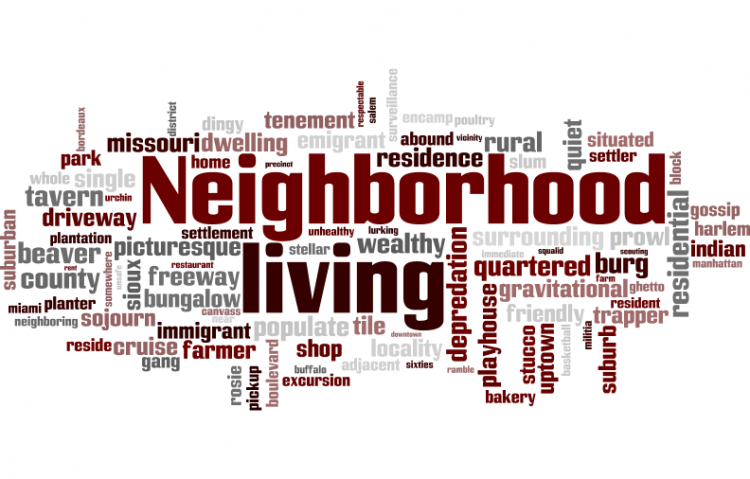 Target:

Residents of Maryland Heights and people who enjoy Creve Coeur Park

Region:

Website:
Thank you to the more than 5000 people who have signed this petition. Please sign our new petition which updates the ongoing development threat and calls for a halt to the use of Taxpayer subsidies for floodplain development.
Here is the link to the new petition, please copy & paste to your browser:
http://www.gopetition.com/petitions/boycott-development-in-maryland-heights-floodplain/signatures.html
Pacific Heights Realty wants to rezone more than 200 acres of land beside Creve Coeur Lake Memorial Park for industrial use, big box retail, flex industrial space, office space, and possible residential space.
We OPPOSE this development as it will disrupt our peaceful Creve Coeur Park - the place where we picnic and play with our children. This is NOT the place for urban sprawl.
The City of Maryland Heights wants to REZONE 200+ ACRES (an area larger than the lake) of agriculture farmland next to our park to mixed use, which will allow for 5.5 MILLION square feet of low-density residential town homes and condos, corporate office space & a retail strip mall anchored by a Wal-Mart!
Show your support by signing the petition to demonstrate to Maryland Heights City Officials that WE DESERVE BETTER in our community!
The Save Creve Coeur Park petition to Residents of Maryland Heights and people who enjoy Creve Coeur Park was written by Maryland_Hts_Residents_for_Respo and is in the category Neighborhood Living at GoPetition.
Save Creve Coeur Park