Save Coleraine High School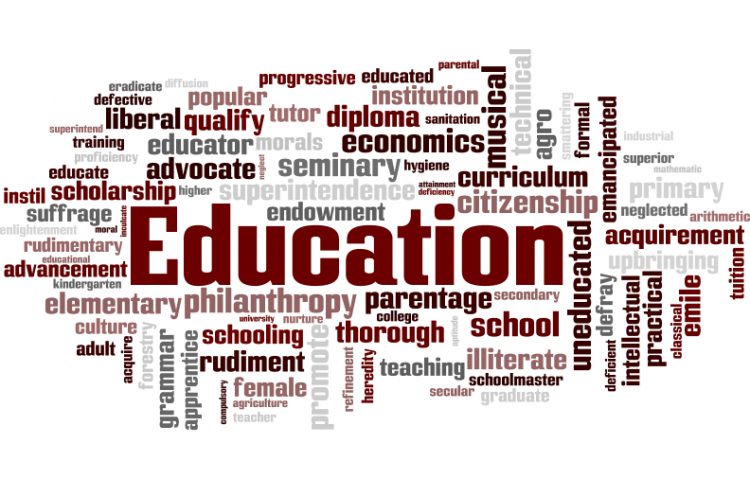 Target:

NEELB

Region:

Website:
This petition is now closed.
Coleraine High School is an all-girls state grammar school in Coleraine, Northern Ireland, providing an excellent education for its pupils. It has 813 pupils aged 11-19 and has been audited by the NEELB as viable, sustainable and within budget.
The Department of Education asked the NEELB to create an area plan for post primary education on a cross-sector, all schools basis to create a network of sustainable schools. In Coleraine falling numbers at Coleraine College has led to a duplication of non-selective places, with most pupils opting to attend the other non-selective schools in the area.
The NEELB proposal is to close the College and create 2 new co-educational schools in Coleraine, based around a combination of CHS and Coleraine Academical Institution, a voluntary all-boys grammar school with 776 pupils. The proposal is for one of these schools to be voluntary and one "controlled" (state), one will be selective and one non-selective, one called CHS and one CAI. They also intend to slash the selective places to 990 in total (from the current 1589) and give the non-selective school 1210 places, which vastly increases the non-selective sector, with the other non-selective schools in the area remaining as they are.
This disadvantages pupils and parents who wish to maintain the grammar option. This is disproportionate, unfair and contrary to the stated aim of the review. It particularly targets the successful state-run school CHS for change against the wishes of the parents and pupils. The original review data relied on an online survey with only 211 responses whilst apparently ignoring the 414 written responses handed into the school by parents wishing to retain CHS. The option to make other provision within the area for non-selective schools has not been given any or appropriate consideration.
We ask for the review to be scrapped and other proposals to be considered which do not reduce the percentage of available grammar school places in Coleraine to below those in other areas and do not interfere with this successful and sustainable school.
We, the undersigned, call on the NEELB members to reject the proposal to create 2 new co-educational schools in Coleraine to replace and combine CHS and CAI in forming one large non-selective school with 1210 places and one selective school of only 990, as this does not properly create a network of sustainable schools in the Coleraine area, reflecting the needs and wishes of pupils and parents in the Coleraine area on a cross-sector all school basis.
It fails to deal with the duplication of non-selective places and provide the continuing preferred option of grammar school places on an equivalent basis to other NEELB controlled areas.
The Save Coleraine High School petition to NEELB was written by CHS Old Girls' Association and is in the category Education at GoPetition.
Save Coleraine High School