Save City Place in Cairns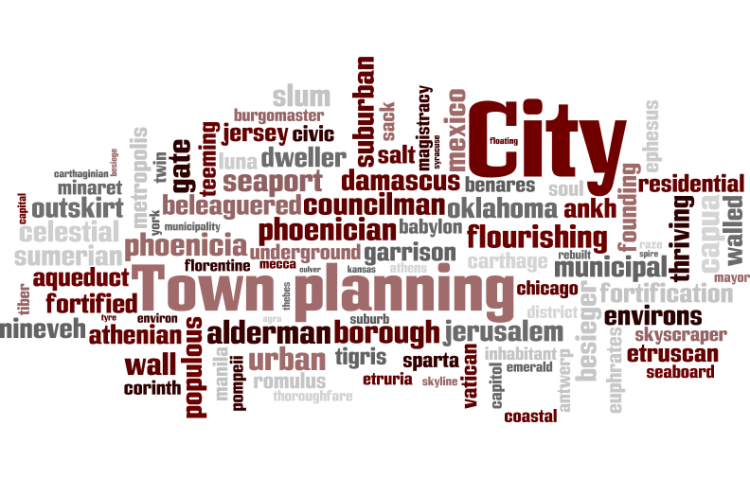 Target:

Cairns Regional Council

Region:
Cairns Regional Council is planning to re-open City Place to traffic including all city buses and all traffic moving south on Lake St turning left into Shield St.
The reason given is that this will improve the bus system. But this is a sham! It means buses will only move along Lake St, and no longer along Abbott St or McLeod St. Shoppers at Coles and BiLo supermarkets, for example, would have to carry their grocery bags down to Lake St.
If the government were serious about improving the bus system it would provide services every 30 mins, rather than only once an hour.
There has not been any comprehensive community engagement with this planning. The consultation focused on the corporate sector – inner city businesses, Chamber of Commerce, Ports North, TTNQ, Cairns Convention Centre, Reef Hotel Casino…
One prominent inner city businessman has claimed cars are the "chariots of inner city revitalization" – that only 20% of people spend money, and they need to be able to park easily so they can quickly hop into a shop to buy something and go. His candid remarks in the Cairns Post reflect how shallow and elitist the corporatisation of Cairns has become.
A drop in inner city retail trade is often blamed on the lack of parking spaces. However there are more parking spaces (and cars) than ever. More likely, the drop in inner city retail trade is the result of the global economic recession, as well as new suburban shopping centres such as DFO, Mt Sheridan, Redlynch, Clifton Beach etc.
The last time City Place was redeveloped without proper community engagement, shade trees were removed making it very hot. Circular seating where people faced each other and brought people together was replaced by seating where people sat with their backs to each other. Almost everyone agrees the soundstage they installed during that redevelopment is ugly, dysfunctional and a waste of public funds.
The Cairns Regional Council website states:
"Situated in the Cairns CBD, the City Place regularly hosts entertainment and community based events...
…It's fun! It's free! It's your City Place."
So why take it away from us?
City Place is vitally important as a pedestrian precinct at the heart and centre of Cairns, defined by enormous and beautiful fig trees, the historic Cairns School of Arts building with its Cairns Museum, the historic Hydes Corner building, and symbolic location on Shield St. City Place is vitally important as a symbol of a people-centred city focused on culture, rather than a car-centred city primarily focused on consumerism.
We need a genuine community engagement process. We need to return the shade trees and people-oriented seating, as well as a performance space we can be proud of. City Place as a pedestrian precinct is symbolic of our move toward long term sustainability.
We, the undersigned , call on Cairns Regional Council to abandon its plans to reopen City Place to vehicles which would destroy City Place as a place for people.
We call on Cairns Regional Council instead, to facilitate a genuine community engagement process, and through this process upgrade City Place by reinstalling the shade trees and people-centred seating, by providing a functional soundstage we can be proud of, and achieving Best Practice in 21stC design of a pedestrian precinct in City Place.
You can further help this campaign by sponsoring it
The Save City Place in Cairns petition to Cairns Regional Council was written by Geoff Holland and is in the category City & Town Planning at GoPetition.
Save City Place in Cairns