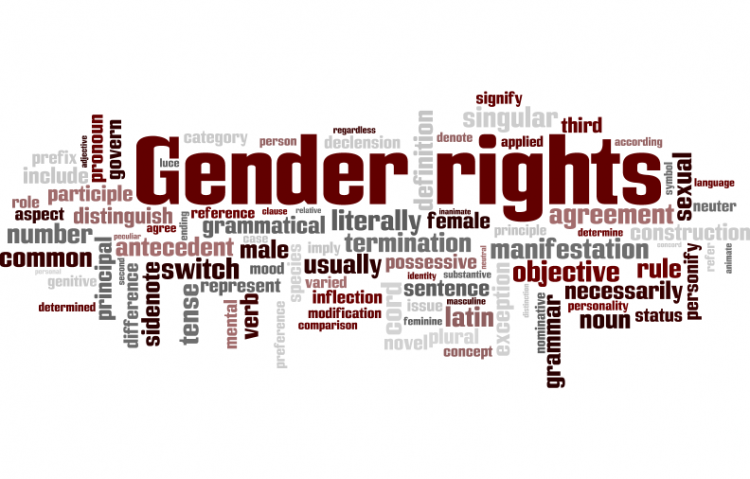 Target:

NSW government

Region:
This submission helped to secure three years funding for Carrie's on High. Thanks to everyone who joined us in this campaign.
Carrie's Place Women's & Children's Services Inc. in the Lower Hunter Region provides accommodation and support to women and children in domestic violence.
Carrie's Place Refuge has to turn away 9 out of 10 families due to lack of accommodation.
During the last financial year this equaled 522 women and 633 children, an increase of 22% in one year alone.
Because of its crisis accommodation shortage, three years ago Carrie's Place established an outreach centre called Carrie's on High. This centre provides access to a wide range of support programs, helping women to plan their exit from an abusive relationship and build a safe and secure future for them and their children or to develop safety strategies while remaining in their relationships.
Carrie's on High's success rate is second to none; its service delivery model has won many awards. Just last week, the service received a prize and a Certificate of Merit in the Australian Crime Prevention Awards 2007. It is the only service of its kind in the area and has become 'the hub' for victims of domestic violence in the Lower Hunter and beyond.
For three years, Carrie's on High received a small amount of money from the NSW Department of Community Services to ensure that women and children escaping domestic violence had a place they could turn to for help. Funding ceased on the 30th of September this year and all appeals for further funding to DOCS and the NSW Minister for Community Services have failed. Although, last year Carrie's Place was told by the previous Minister for Community Services that funding would be made available from the regional DOCS office, their request to the regional office has been denied.
The Lower Hunter Region is the fastest growing inland area in NSW, at the same time it is the most under-serviced area in the Hunter and Central Coast region while it has the highest incidence rate of domestic violence.
Local police attend about 350 incidents per month; this is more than 5 every day. Current police statistics reveal that out of 80 commands in NSW, Maitland ranks:
No 1 in domestic violence assaults
No 1 in domestic violence sexual assaults
No 1 in breaches of ADVOs
No 1 in domestic violence related malicious damage
No 2 in domestic violence related suicide / self harm
No 4 in domestic homicide.
If domestic violence is a crime, do victims, who make up these statistics, have a right to support services?
The Australian government's T.V. campaign advertises:
" To Violence against women Australia says No"
Lets not settle for just lip service!
We, the undersigned, call on the NSW government to urgently provide ongoing adequate funding for Carrie's on High, Maitland's women's and children's outreach centre.
The Save Carrie's on High petition to NSW government was written by Sabine and is in the category Gender Rights and Issues at GoPetition.
Save Carrie's on High