Save BSc Deaf Studies, Centre for Deaf Studies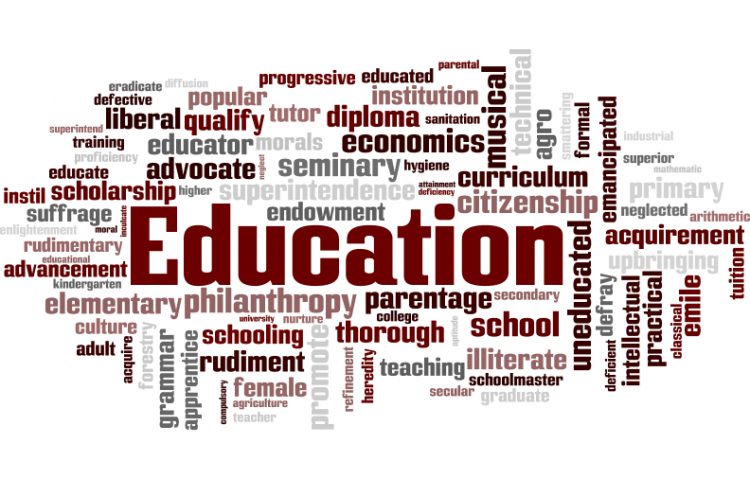 Target:

dean-fssl@bristol.ac.uk

Region:

Website:
This petition is now closed.
The shocking! announcement that the Faculty of Social Sciences and Law at Bristol University are now recommending the withdrawal of the BSc in Deaf Studies programme at Centre for Deaf Studies is a matter of national and international concern.
This recommendation contradicts the comments made by Professor Eric Thomas, Vice-Chancellor that we should be assured that university management "will miss no opportunity to achieve or maintain the academic and administrative excellence" (9th November, 2009). Instead, this proposed programme closure risks 75% of CDS staff positions, the ongoing learning, completion and graduation of all Deaf Studies student who are not graduating this summer and all future BSc admissions who are being denied such eye-opening opportunity.
Management have instead chosen to disregard proposals to save and continue with the BSc Deaf Studies Programme and instead risk both staff and students future beyond July 2010.
CDS BSc Deaf Studies, Bristol (http://www.bris.ac.uk/deaf/ ) at Bristol University is a BSc programme that is internationally renowned in the study of sign language, the Deaf community and culture, and service provision to Deaf people that makes a significant and distinctive contribution to the teaching of Deaf Studies in the UK.
The BSc programme is one of only three undergraduate centres in the UK that provides students with a view into a world that not enough people are afforded the opportunity to experience and by doing so, students leave with unique view of deafness and the Deaf community that they can then share with others and that goes someway in achieving the equality and respect that Deaf people are entitled to.
-----------------------------------------------------------------------
To express support and to help with the campaign email savebristolcds@gmail.com and please join the facebook group. Closures of degree programmes at Bristol, Middlesex and elsewhere are examples of university management not understanding the significance of these disciplines and their ignorance at not properly considering department proposals.
If you would like to personally express your opinion of what you think of this decision then you can email the Dean of Faculty of Social Sciences and Law, Professor Judith Squires at dean-fssl@bristol.ac.uk , please send a copy and any reply to savebristolcds@gmail.com
Bristol University is deciding whether to close the BSc Deaf Studies course against alternative plans and proposals that have been made by Centre for Deaf Studies to save it.
We, the undersigned, call on Bristol University to continue with the BSc Deaf Studies programme and to renew its commitment to the students of CDS and the Deaf Community who rely on the existence of Deaf Studies graduates who are aware of the difficulties faced by the Deaf people.
The Save BSc Deaf Studies, Centre for Deaf Studies petition to dean-fssl@bristol.ac.uk was written by Greg Judge and is in the category Education at GoPetition.
Save BSc Deaf Studies, Centre for Deaf Studies