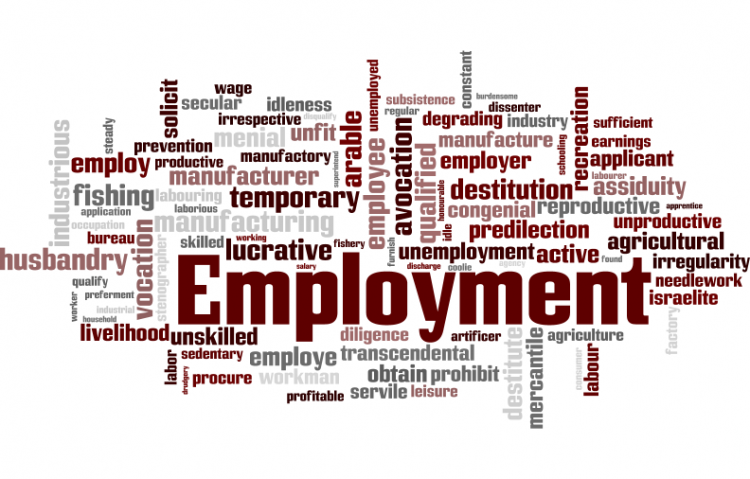 Target:

Edinburgh Council

Region:

Website:
Blindcraft, based in Edinburgh, is a valuable and reputable company who provide employment opportunities particularly for those who are disabled or have visual impairment. It currently employs around 70 people, of which 2/3rds have visual problems or disabilities.
In 2008 the company won a contract with John Lewis that helped some way to the company making a total of 2 million pounds that year. The company's profits fell due to the recession in 2009/10, to £1.58 million. However, the council are using this as an easy target for cuts. Cutting jobs for more vulnerable members of society should not be an option - this is an easy way out for the council.
Blindcraft makes quality beds and has been in operation since 1793- it is an absolute travesty that the council can consider cutting this! Especially given the way they have wasted so much money in other areas in Edinburgh. Please see last Friday's news about these proposals here.
We made representations to the full Council meeting, alongside Unite, UNISON and Community and Blindcraft employees. The SNP/Lib dem coalition council have decided to have 30 days to consider 2 proposals- either all jobs to go or a 'training programme' put in place. This would also result in job loss of vulnerable disabled workers.
We are asking for all these jobs to be saved, for the council to be morally obliged to set up a sensible and workable business structure for this organisation, not to pull the plug on funding before this is done.
This campaign is about more than just saving jobs. It's about the moral consequences of not saving them.
Thanks for your support,
Hannah and Janis
We, the undersigned, call on Edinburgh Council to save all jobs for employees at BlindCraft in Edinburgh and to put in place the necessary business structure to allow BlindCraft to continue, and to not pull the plug on funding for BlindCraft until all jobs are secured.
You can further help this campaign by sponsoring it
The Save Blindcraft Campaign petition to Edinburgh Council was written by SaveBlindcraft and is in the category Employment at GoPetition.
Save Blindcraft Campaign