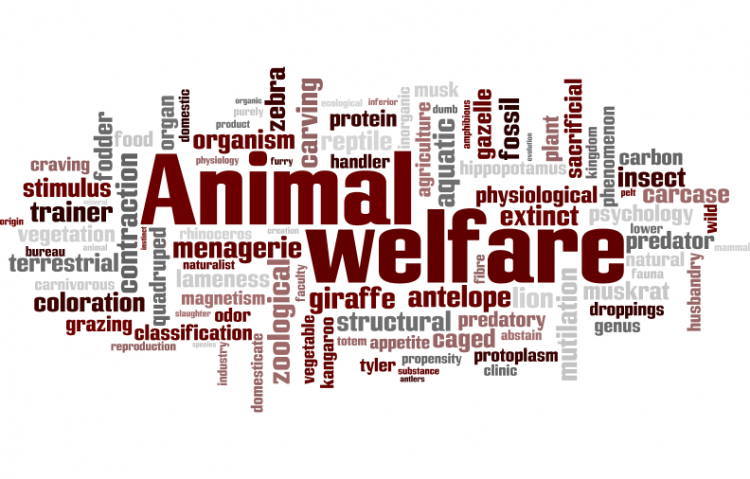 Target:

SSPCA

Region:
To everyone involved, the sspca was in the right all along. Mandi lied to us all. Im very sorry that myself and yourselves wasted your time supporting a woman who lied about everything. Thank you
Bella was taken by the sspca when someone reported her horse Andi. Mandi begged them to take Bella as Andi had recently lost his best friend after years together, so they took them. Mandi refused to sign them over and has endured and increasingly horrifying battle with them ever since.

Sadly Andi passed away in their care, they didn't even have the decency to phone Mandi to let her know her beloved horse had passed away. Bella has recently been seen by friends of Mandi's and she is in a terrifying state! Practically skin and bone.

Although this petition originally called to Save Andi, we now need to Save Bella.

So PLEASE sign the petition!
We, the undersigned, call on the SSPCA to put a stop to the heartbreak they are causing Mandi and return her horse.

We also demand that she be given answers as to how her beloved horse died in their care.
This petition is closed.