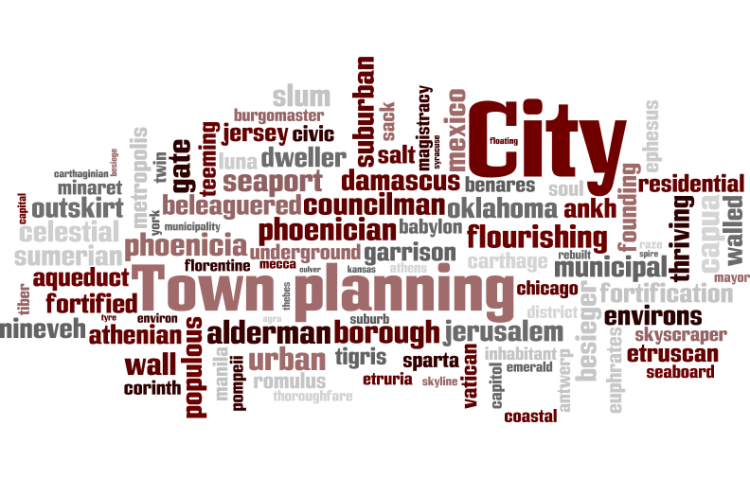 Target:

Residents of Barton-on-Sea

Region:
Thank you for completing the online petition re 76-80 Sea Road. The names collected were added to a paper petition of approximately 280 people. We now must wait for the 'site visit' by the government inspector (at which opposers will not be allowed to speak to the inspector) and then await his/her final decision. Fingers crossed. Thank you again. Cllr Fran Carpenter, Barton Ward, NFDC.
Parkcrest Construction Ltd are appealing against the New Milton Town
Council and New Forest District Council's decisions to reject their planning application to demolish chalet bungalows 76-80 Sea Road, Barton-on-Sea
(Application No 06/88490, Appeal No APP/B1740/A/06/2032730/NWF) and
to replace them with 11 flats in 2 blocks.
The reason for refusal by the NFDC was "by reason of their excessive height
and inapproprate scale and massing" and unsympathetic and intrusive
appearance, to the detriment of the character of the area.
If this development goes ahead, it will also set a huge precedent for further
similar development nearby, placing under threat the rest of this spacious
and characterful section of Sea Road.
Therefore I ask for your support in requesting that the Appeal Inspector
rejects this appeal on the above grounds, which were reason enough for an
almost unanimous decision on the part of our local councils to do the same.
We, the undersigned, oppose Parkcrest Construction Limited's proposal to
demolish Nos 76-80 Sea Road (Barton-on-Sea BH25 7NQ) and to build 11
flats in 2 blocks in their place, and we therefore strongly request that the
Planning Appeal Inspector REJECTS Parkcrest's appeal. (NFDC Planning
Application No: 06/88490, Appeal No. APP/B1740/A/06/2032730/NWF.)
The Save 76-80 Sea Road petition to Residents of Barton-on-Sea was written by Fran Carpenter and is in the category City & Town Planning at GoPetition.
Save 76-80 Sea Road