Santuary fo Gamuchirai Nhengu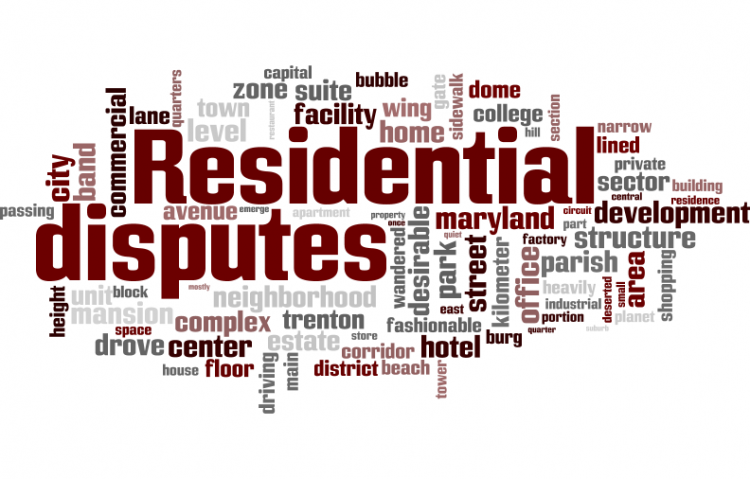 Target:

Home Secretary,Theresa may,Border Agency,David Cameroon

Region:
Newcastle People`s Working Committee on Zimbabwe & the United Network of Detained Zimbabweans in UK thinks Gamu Nhengu has made a life here in the UK with mates and school she is attending, as a good & law abiding citizen- entertaining and blessing her local community churches with her sweet voice. We ask that she must be given the Discretional Leave to Remain in the country (DLR) considering the volatile political atmosphere back in her home country Zimbabwe under the iron fist rule of Robert Mugabe.
The British High Court recently Ruled that the court had been presented with overwhelming evidence that anyone whos where abouts could not be accounted for more than 3 months is in great danger immediately on arrival in the country from state security agency. (RN (Returnees) Zimbabwe CG [2008] UKAIT 00083)
The court ruled that there should be no forced deportations back to Zimbabwe unless one was willing to go voluntarily, so did the former and current British Prime Minister David Cameroon confirm they would not enforce any removal to Zimbabwe in the current climate.
It is also being claimed that "X FACTOR INFLUENCED THE HOME OFFICE TO DEPORT GAMU FROM THE UK IN ORDER TO MAKE THE BACKLASH AGAINST CHERYL GO AWAY." ALL THESE PROBLEMS ARE ENOUGH FOR ONE GIRL.
Rt. Hon Theresa May, MP
Secretary of State for the Home Department,
2 Marsham St
London SW1 4DF
Fax: 020 7035 4745
Dear Home Secretary,
Re: Gamuchirai Nhengu. Home Office Ref:
Gamuchirai Nhengu is 18 years old, she came to the UK 5 years ago to join her mum who fled Mugabe Regime. She has made a life and has close friendship here in the United Kingdom. Gamu is a talented upcoming singer .She has been singing in her local community churches choir and has been blessing the congregation with her sweet voice and melodies
Gamu recently made it to the UK talent show the x Factor and managed to go through to the boot camp stages through her sheer hard work and determination. She has now been caught up in a double urged sword. She is out of the show, even though the British national majority believes she should have gone through. It is now understood that the communication news about her imminent removal from the United Kingdom coming from the UK Border Urgency might have had a great deal of implications for her.
Gamu is very talented and a law abiding citizen, we the British people would like her to stay and sing for the nation. We ask that since she is now 18 years of age be treated as an independent adult and separate from her mother and that she be given some form of Discretional leave to remain in the United Kingdom on humanitarian grounds,
Since 2005 the British High courts have made a binding ruling of no forced removals to Zimbabwe until the political climate over there change, there is still overwhelming evidence that this has not happened. This ruling has not yet been overturned. The current government policy is indeed of no forced removal to Zimbabwe The thought of her returning to life in Zimbabwe is terrifying as per the extracts taken from the above mentioned caselaw..
• It is the CIO, and not the undisciplined militias, that remain responsible for monitoring returns to Harare airport. In respect of those returning to the airport there is no evidence that the state authorities have abandoned any attempt to distinguish between those actively involved in support of the MDC or otherwise of adverse interest and those who simply have not demonstrated positive support for or loyalty to Zanu-PF. There is no reason to depart from the assessment made in HS of those who would be identified at the airport of being of sufficient interest to merit further interrogation and so to be at real risk of harm such as to infringe either Convention.
• Although a power sharing agreement has been signed between Mr Mugabe on behalf of Zanu-PF and Mr Tsvangirai on behalf of the MDC, the evidence presented does not demonstrate that the agreement as such has removed the real risk of serious harm we have identified for anyone now returned to Zimbabwe who is not able to demonstrate allegiance to or association with the Zimbabwean regime.
• General country conditions and living conditions for many Zimbabwean nationals have continued to deteriorate since the summer of 2007. Some may be subjected to a complete deprivation of the basic necessities of life, for example access to food aid, shelter and safe water, the cumulative effect of which is capable of enabling a claim to succeed under article 3 of the ECHR..
We urge you as Home Secretary to cancel her removal directions so that Gamu's newly found calling can be given a chance and her right to self expression and life is observed.
I sincerely hope you will look into Gamu`s case more favourably and hopefully she can be back on the X factor show as soon as possible.
I continue to thank you in advance
Yours sincerely,
You can further help this campaign by sponsoring it
The Santuary fo Gamuchirai Nhengu petition to Home Secretary,Theresa may,Border Agency,David Cameroon was written by Newcastle People`s Working Committe on Zimbabwe & UNDZ and is in the category Residential Disputes at GoPetition.
Santuary fo Gamuchirai Nhengu