Samboy Atomic Tomato Resurrection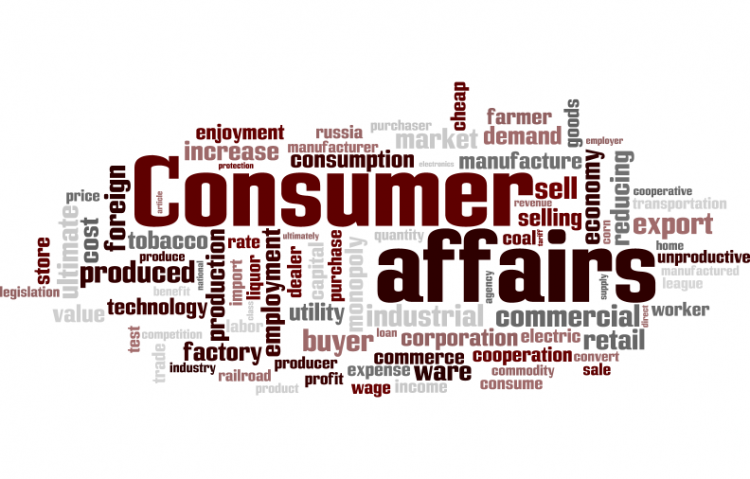 Target:

Australians, Samboy lovers

Region:

Website:
Thank-you to all who signed the petition. I have BIG news.
IT WORKED!
Snack Brands Australia have contacted me to inform me that because of our efforts Samboy Atomic Tomato are COMING BACK!!! YAY!
In the 1960's Snack Brands Australia began distributing Samboy chips to our round Aussie bellies. The original flavour was BBQ and although recent times have seen the availability of Samboy chips decrease; BBQ, Salt & Vinegar and if your lucky, Original and Chicken can still be found in stores.
In 2003 - 2004, Snack Brands Australia made a decision that ultimately devastated Samboy lovers Australia wide. The company DISCONTINUED the Samboy Atomic Tomato flavour chip due to poor sales. Radio stations and other passionate members of the community are campaigning to bring back our adored potato snack; however, there has been no recent updates on whether this has been successful. We've set a first goal of 1000 signatures; aiming for the stars i know, but it's oh so worth it.
So, whether you love it, hate it or don't really care please join us in the fight to bring back SAMBOY ATOMIC TOMATO!
We, the undersigned, call on Snacks Brands Australia (more specifically Arnotts) to end this five year madness and revive Samboy Atomic Tomato chips for our children and our childrens' children and our childrens childrens children and so on. This has gone on for too long.
"Samboy: The Flavour Really Hits You"
The Samboy Atomic Tomato Resurrection petition to Australians, Samboy lovers was written by Caitlin and is in the category Consumer Affairs at GoPetition.
Samboy Atomic Tomato Resurrection