Safety and Security Initiative - SOUTH AFRICA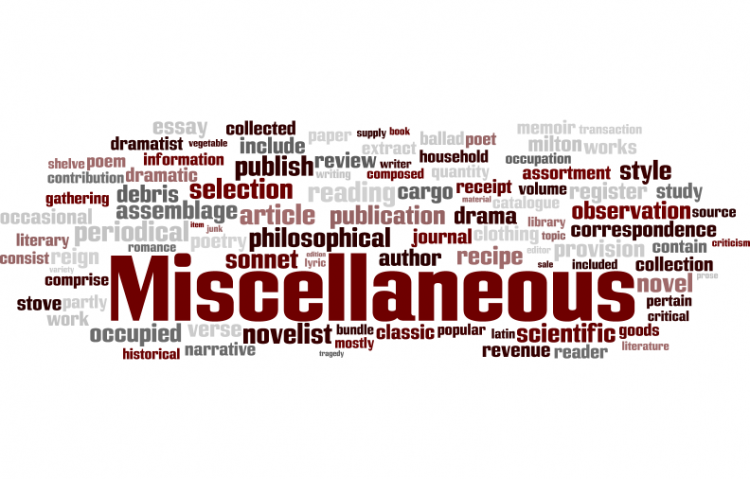 Target:

SOUTH AFRICAN POLICE

Region:

Website:
South Africa is a beautiful country although the crime stats are horrifying.Almost every house lives with burglar bars ,electric fence,and security services. Hijackings that you see in movies happen weekly, not to mention robberies with aggravating circumstances that involves rape with elderly too.
Smash and grabs at robots happen often too of which I was a victim.SOUTH AFRICANS complain but do nothing to help unless they become victim. So I'm urging other countries to help my country to put this petition into action.I have written names but names added online will be appreciated.Instead of reading this page and surfing away, This is a real petition that needs your help.Helping someone in another country is someone helping you in yours.
We still live on the same planet and deserve to live like human beings.While people have petitions of banning and not banning tv programmes (no offense) and people seem to have the time to sign that. I'm sure you have the time to sign this one to help create change.Read the traumatic story below and why i need your help
http://www.iol.co.za/news/south-africa/kwazulu-natal/hijack-no-6-for-hillcrest-family-1.1157996
We the undersigned,call on the SOUTH AFRICAN POLICE SERVICES TO PUT THE BELOW IDEA OF PLAN IN ACTION TO GIVE ALL SOUTH AFRICANS AND VISITORS TO SOUTH AFRICA THE PEACE OF MIND TO LIVING IN A CRIME FREE COUNTRY WHICH IS EVERBODY'S RIGHT OF BIRTH.
Recently I approached the community service centre of the SOUTH AFRICAN POLICE which made an appearance at a MALL. I told them I had an idea, of which I was asked to tell them about it which was creating a safer community for all in SOUTH AFRICA.
I explained to them that with the high crime rate we understand that the POLICE cannot be everywhere at the same time,but what if there was a way to manage and help people in distress. Their reply was there is no budget but I said this doesn't really require a huge budget to put in place and is merely using what we already have.So they said they really liked my idea and if I had sufficient names it would be possible.
Many of us who are fortunate can afford security services but what happens to innocent victims that are not protected.I came up with the idea of technology that already exists,the cellphone and GPS. We recognize facebook can pick up a location of where you are at a point of location. If every citizen registered their cell phone number and address with the police station in their own community and assigned a number as a speed dial when they are in distress, the police can know exactly where the distress call is coming from. Without even talking, if someone is unable to speak the police can still be contacted by a miss call notification which signals distress area. Security services come to you really fast and so it may be able to help the POLICE SERVICE to do their jobs better and put these criminals behind bars if this system was offered by the SAPS.
In order to put this idea forward.I need as much names as possible.We all complain but this time your name can help. You can also like the facebook page Safety and Security Initiative-SOUTH AFRICAso I can put forward this strategy page to the SAPS.
the links how you can help:
http://www.facebook.com/pages/Safety-and-Security-Initiative-SOUTH-AFRICA/271900602851846?ref=ts
http://www.turnitaround.co.za/petition/18/safety-and-security-initiative-south-africa (no registration required)
or on www.gopetition.com
Safety and Security Initiative-SOUTH AFRICA
Thank you all to make a difference in each others countries
You can further help this campaign by sponsoring it
The Safety and Security Initiative - SOUTH AFRICA petition to SOUTH AFRICAN POLICE was written by Cindy Ramiah and is in the category Miscellaneous at GoPetition.
Safety and Security Initiative - SOUTH AFRICA