Sack Kay Burley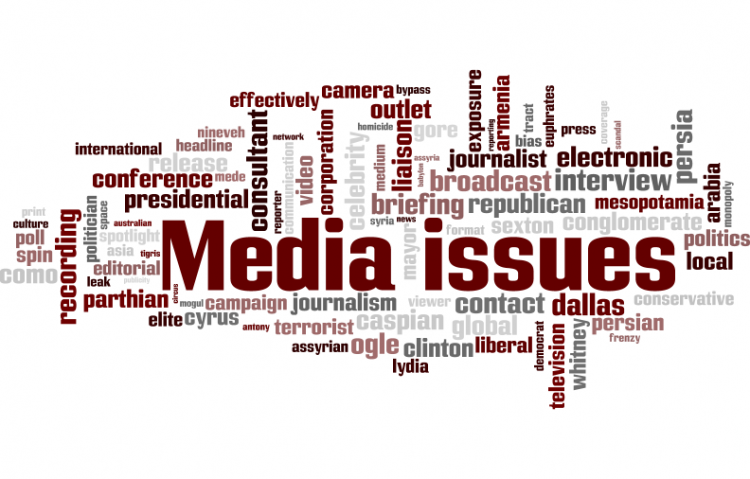 Target:

Sky News

Region:

Website:
In an interview conducted on behalf of Sky News, reporter Kay Burley asked Pamela Wright, whose ex partner Steve Wright had just been jailed for murdering five prostitutes in 2006:

"Do you think if you'd had a better sex life, he wouldn't have done this?"

The implication that she should accept responsibility for his actions through not providing him with sex is a disgusting display of misogyny that is unacceptable from a reporter of either gender. No one, male or female, should be expected to perform sexually as some sort of 'duty' to anyone, and to imply that having a sexual choice leads to murder is unforgivable.

A video of the interview can be seen here: http://news.sky.com/skynews/article/0,,30100-1306608,00.html
We, the undersigned, call on Sky News to recognise that attempting to assign blame for Steve Wright's actions on his ex-lover was unnecessary and offensive; to issue an apology to everyone who was offended by clearly sexist reporting; and to let Kay Burley go as a consequence of her deeply insensitive questioning.
Sign this petition