Run Another Twilight Saga Marathon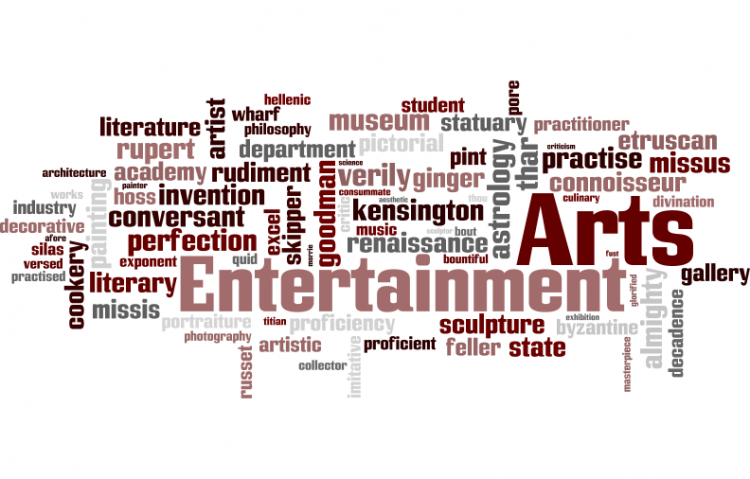 Target:

Summit Entertainment

Region:
People are telling me that I should take a different route, or that I shouldn't take a route at all. Either way, it shames me greatly, so I'm closing the petition.
To Whom It May Concern:
I have loved the "Twilight Saga" ever since the first movie came out in 2008. I read the first book that same year, and I was instantly hooked! (In fact, it's the reason I started writing myself!)
To this day, I have read all four books (five, if you count the "Eclipse" novella "The Short Second Life of Bree Tanner"). However, I have yet to see any of the movies. I was so happy when your studio announced a whole "Twilight Saga" marathon to celebrate the release of the final movie!
But it presented a small problem.
November 15th was a school day for me, so I wasn't able to enjoy the marathon with other "Twilight" fans in the city. Now that "Breaking Dawn, Part 2" is finally out, there's so much talk about it among my classmates, and I feel left out because I haven't seen it yet. There may be other fans who have the same problem! And I think it's important that any and all fans get the chance to have such an amazing experience.
Therefore, I am asking you to consider running another "Twilight Saga" marathon in local movie theaters. The date would be your choice, but I suggest sometime during winter vacation (December 21, 2012 to January 2, 2013). That way, there won't be as many fans in school, which means that they have a greater chance to enjoy one of the most phenomenal stories of our time!
Sincerely,
Maia Ritchie
We, the undersigned, ask Summit Entertainment to consider showing another "Twilight Saga" movie marathon in local theaters.
The Run Another Twilight Saga Marathon petition to Summit Entertainment was written by Maia Ritchie and is in the category Arts & Entertainment at GoPetition.
Run Another Twilight Saga Marathon