Rod Roberts for Iowa Lt. Governor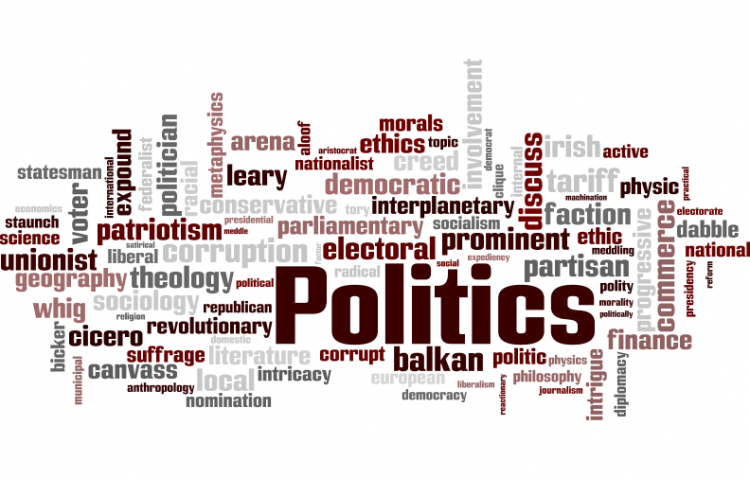 Target:

Governor Terry Branstad 2010

Region:

Website:
Thank you to all those who signed this petition. The signatures and comments will be delivered to Governor Branstad's campaign office at noon on 6/23/10.
We are a grassroots effort working hard to convince the Iowa Republican Gubernatorial nominee, former Governor Terry Branstad, to add former Gubernatorial candidate, Representative Rod Roberts, to his ticket as Lt. Governor.
Recently The Iowa Press Citizen wrote:
"If Branstad is still interested in positioning himself as the conservative candidate best able to cross-political divides within the state, he might consider asking his other rival, Rod Roberts of Carroll, to be his running mate.
In Robert's 10 years in the Iowa Legislature, he proved himself to be both a good human being and a good representative for his Western Iowa district. In his work for Christian Churches/Churches of Christ, he oversees new church development and works with local congregations in planning and leadership programs. As such, he has the experience to be an effective lieutenant governor, the religious clout to reach out to voters who doubt Branstad's conservative bona fides and the learning ability to develop into a strong gubernatorial candidate for 2014."
We agree. We believe that Rod Roberts is a solid conservative, both fiscally and socially. He is well liked and respected throughout the party. We also believe that the Lt. Governor is somebody who should be ready to be Governor if the need ever arises. We believe that Rod Roberts is that man.
Would you join us by signing this petition that will be given to the Branstad campaign? Thank you so much for your support.
Petition Sponsors:
Jeff Jorgenson
Shane Vander Hart
Governor Branstad,
We congratulate you on your victory in Iowa's Republican primary. We know that you are looking for a running mate who will be an asset for you during the campaign, as well as, in your administration.
We believe that person is Representative Rod Roberts. Representative Roberts has the experience needed, and the conservative bona fides that you are looking for in a running mate. Since succession is also a concern when choosing a running mate, we believe that Representative Roberts is ready to be Governor as well.
We urge you to consider adding him to your ticket.
Thank you.
The Rod Roberts for Iowa Lt. Governor petition to Governor Terry Branstad 2010 was written by Shane Vander Hart and is in the category Politics at GoPetition.
Rod Roberts for Iowa Lt. Governor