River Aire Railings Campaign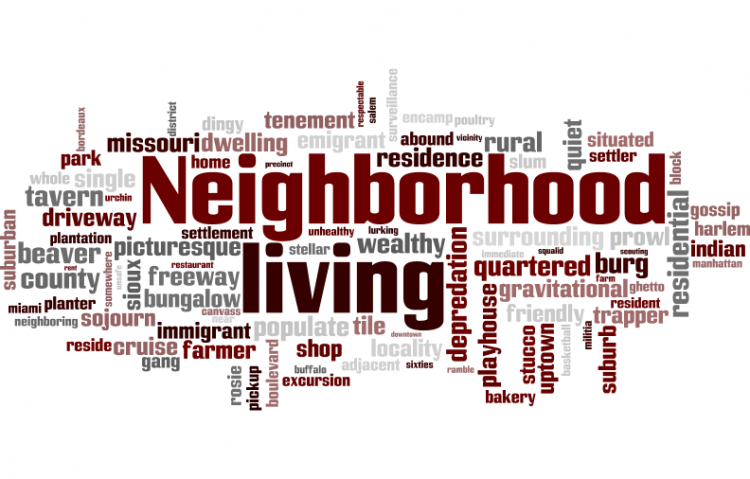 Target:

Leeds City Council Planning and Development Department

Region:
Thank you for your participation in this petition - the list has been forwarded to the council so fingers crossed they may take some action. Please add your signatures to the following Number 10 petition http://petitions.number10.gov.uk/river-safety/#detail. Many thanks again to all who signed.
Therese.
After another sad loss of a life in the freezing waters of the River Aire it's time we called for our local council to erect safety railings along the banks of the River Aire.
While our thoughts are with the family and friends of Matthew Wilcox - is this not the time to call for greater measures to be taken to protect the pedestrians who use the walk way as a route home. Young or old, sober or not open water and dark walkways are a danger to all of us.
Please join this group and help us petition Leeds City council before another family has to cope with the tragic loss of a life.
Please sign this petition if you like me wish that the council would secure our walkways near the River Aire.
Although they are lovely to view, surely pedestrian safety should be a priority for Leeds City Council after another life has been lost.
The River Aire Railings Campaign petition to Leeds City Council Planning and Development Department was written by therese.elliot@coda.com and is in the category Neighborhood Living at GoPetition.
River Aire Railings Campaign