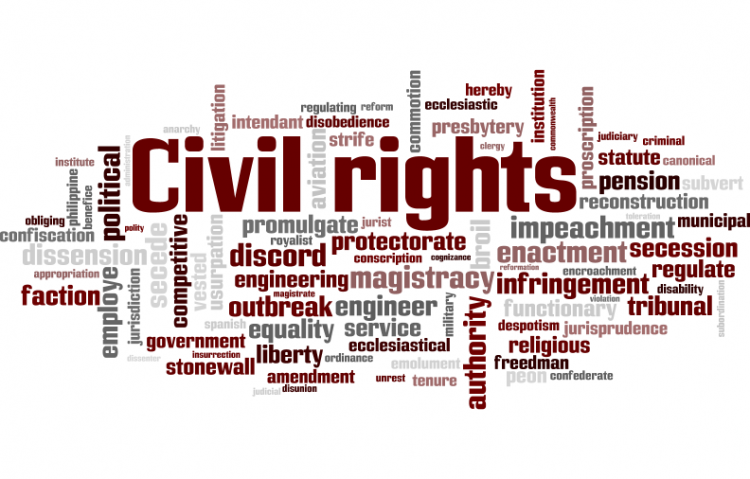 Target:

Il sito di Piero Ricca DEVE ritornare libero al più presto!

Region:
SITO BLOCCATO DALLA FINANZA
Sono Piero Ricca.
CARI AMICI, NON POSSO AGGIORNARE IL BLOG. Mi è stato chiuso con atto della procura di Roma, un "sequestro preventivo" notificatomi alle 14,00 di oggi da due agenti della guardia di finanza del "nucleo speciale contro le frodi telematiche", venuti da Roma. Il sequestro proviene da una querela per diffamazione presentta da Emilio Fede nei miei confronti per la famosa contestazione al circolo della stampa.
Con il medesimo provedimento hanno cancellato un mio post relativo alla vicenda Fede e i commenti in calce. Non hanno potuto, per motivi tecnici, togliere il video da youtube.
Naturalmente farò immediata richiesta di disequestro. Intanto posso solo scrivere queste righe in questa sede. Fra poco manderò un comunicato ai siti amici, e vi chiedo fin d'ora di farlo girare.
Con Fede ce la vedremo in tribunale, magari davanti a uno dei magistrati diffamati e spiati negli anni del governo del suo datore di lavoro. E continueremo a criticare lui e i suoi simili sulla pubblica piazza, in nuove manifestazioni di dissenso.
Nessuno riuscirà a sequestrare la libertà di espressione, mia e degli amici di Qui Milano Libera e del blog: questo è certo.
Grazie a tutti. A presto, Piero (cit.)
Ecco. Un cittadino ONESTO e soprattutto LIBERO ha un sito dove fa dell'informazione, ma al potente questo non va bene e BLOCCA il libero DIRITTO DI ESSERE INFORMATI! In Italia il CITTADINO INFORMATO E' PERICOLOSO.
Questo blocco è un piccolo passo verso la dittatura, e in Italia la dittatura è camuffata da democrazia.
IL CITTADINO INFORMATO E' PERICOLOSO! E LORO lo sanno: quindi uniti per poter CAMBIARE QUESTO PAESE, anche dal più piccolo!
You can further help this campaign by sponsoring it
The RITORNO ALLA LIBERTA'! petition to Il sito di Piero Ricca DEVE ritornare libero al più presto! was written by Nik and is in the category Civil Rights at GoPetition.
RITORNO ALLA LIBERTA'!