Rick Eid & Julie Martin to Step Down from Executive Producers on Law & Order: SVU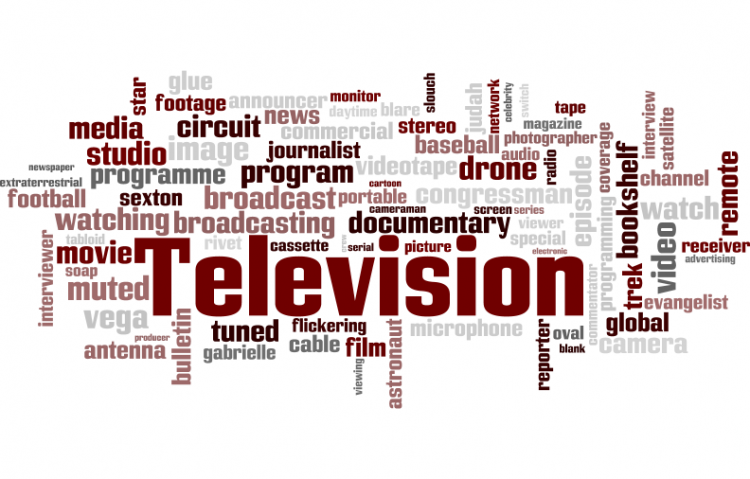 Target:

NBC, Dick Wolf, Robert Greenblatt, Jennifer Salke

Region:
Law & Order: Special Victims Unit has been on the air on NBC since 1999 and its been through more than its fair share of changes both on screen and off. Many fans and viewers of SVU are rape and abuse victims, and use this show as their voice, and the show itself has claimed to tell said victims' sides and show victim's views depicting from their disclosures to law enforcement, law enforcement solving said cases, rape kit/forensic testing, apprehension of suspects and even showing the legal side with prosecutors taking on cases and trying the perpetrators in a court of law.
Series lead Mariska Hargitay (Olivia Benson) is also an advocate (see also: the Joyful Heart Foundation) for rape/abuse victims of all forms. Her fictional character Benson being an uplifting voice for victims as well. Hargitay became series lead in 2011 when Chris Meloni departed the series and herself and her character have risen to new highs. Hargitay receiving her directorial debut on the series and in 2016 earning a role as executive producer on the show.
Summer 2016, Rick Eid took over the series as show runner/executive producer (Eid a Law & Order vet, partnered with another L&O franchise vet, Julie Martin). And SVU viewers have had to accept numerous change over the years with cast changes, crew changes, and even show runner changes. But with Eid & Martin running the series there has been a negative change imposed on SVU.
Episodes written in season 18 of Law & Order: SVU have a theme that does not belong on this series: which is excusing criminals & behavior. Episodes have an undertone that suggests that rape victims are somehow at fault for what has occurred to them or in a 'plot twist' it is revealed that the rapist/perp had something happen to them that causes them to rape/abuse, which later in the episodes it seems to absolve them of any wrongdoing. The most notable episode this season being "Rape Interrupted" 'ripped from the headlines' from Brock Turner who basically got away with raping an unconscious girl, the SVU episode had Turner apologizing and the judge giving the character a light sentence... sound familiar?
The tone change being a main reason fans want a change of who's in charge at SVU. There are other things: Character development is at an all time low for all characters. There are no personal driven storylines. Raul Esparza, Kelli Giddish, & Ice T just seem to be there, although Raul has been absent for quite a few episodes. Robert John Burke's Capt. Ed Tucker was rushed off of the series - Tucker dated Benson in season 17 and it abruptly ended in 18 without any lengthy given storyline. Benson although being in charge is still on the streets solving crimes like a detective. And Benson seems to be losing direction of who she is.
Behind the scenes episodes are getting shuffled left-and-right and even one episode ("Unstoppable", that's ripped from the headlines from Donald Trump) has been pulled. And on social media its worse. The writers/producers when asked about these changes by fans would rather dismiss/ignore the fans who have legitimate qualms. There is even PROOF that writers and even the show runner on the writers team created a fake Twitter account to troll fans and cause disruption within the fandom.
SVU is in a mess right now and the only thing that's going to fix it...? A change of who is in charge.
We the undersigned call on NBC, it's executives, and Dick Wolf to force Rick Eid & Julie Martin to step down effective immediately on SVU to save the long running series. NBC wants this series to continue, viewers do too, but it can NOT continue like this.
If you agree with this, please do what's right and sign. Its not just a TV show for some. And its time we let these people who think its funny know that.
You can further help this campaign by sponsoring it
The Rick Eid & Julie Martin to Step Down from Executive Producers on Law & Order: SVU petition to NBC, Dick Wolf, Robert Greenblatt, Jennifer Salke was written by Channon Zane and is in the category Television at GoPetition.
Rick Eid & Julie Martin to Step Down from Executive Producers on Law & Order: SVU