Revive the track of Mayank & Nupur of MJHT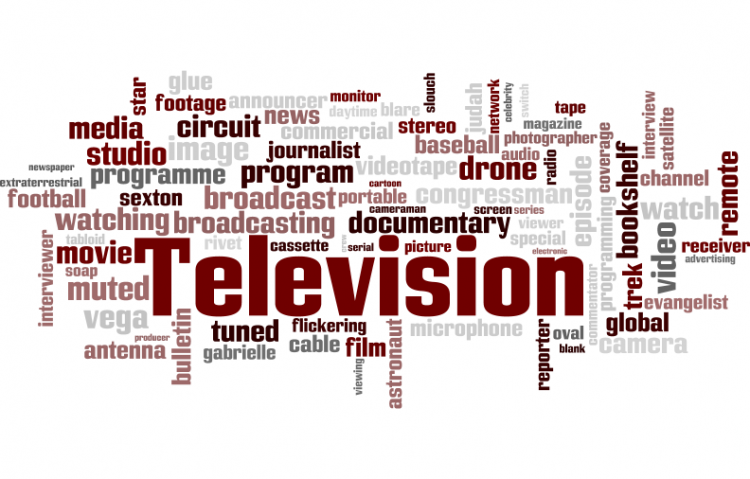 Target:

STAR ONE Channel

Region:
The petition is for the revival of characters (Mayank & Nupur) of Indian television serial Miley Jab Hum Tum, a daily serial telecast on Star One.

The characters of Mayank & Nupur have an unique appeal to them. They have a strong fan-base adding substantially to the serial's viewership. They are portrayed with high credibility by actors Arjun Bijilani & Rati Pandey.

The character of Mayank, was that of an academically inclined guy, who is also a cool dude, a loving son, with not a care for the world's reactions to his actions, the loner but ever willing to help those in trouble , blessed with a sarcastic sense of humour. The character of Nupur, a small town girl , but hugely self-confident, with a competitive streak, filmy, loud, with a sense of drama and humour to match, yet very caring and sensible.

The first 6 months of the show did well to have tracks that stayed faithful to the characters of Mayank & Nupur, but as followers of the show , we strongly detest the detoriation in the characters and the storyline of the couple. There has been no decent story for the couple, there has only been scenes randomly fixed together. There has also been a dramatic decrease in the screen time provided to the couple. The only reason for the couple to enjoy continued popularity is the actors Arjun Bijilani & Rati Pandey who have done a phenomenal job in keeping the characters true to the written parts by giving life to mediocre situations and elevating scenes with their performances and amazing chemistry.

There has been a huge fall in popularity of the show owing to the shabby treatment received by the couple at the hands of the makers.

We petition the makers to take note of the requests of viewers of the show to provide the couple with a sensible storyline.
We, the ardent followers of Miley Jab HumTum, petition the makers of the show to bring back the original characters for the leads Mayank and Nupur, provide them with a sensible story-line.
Sign this petition