Review VIA Rail Ticketing Policy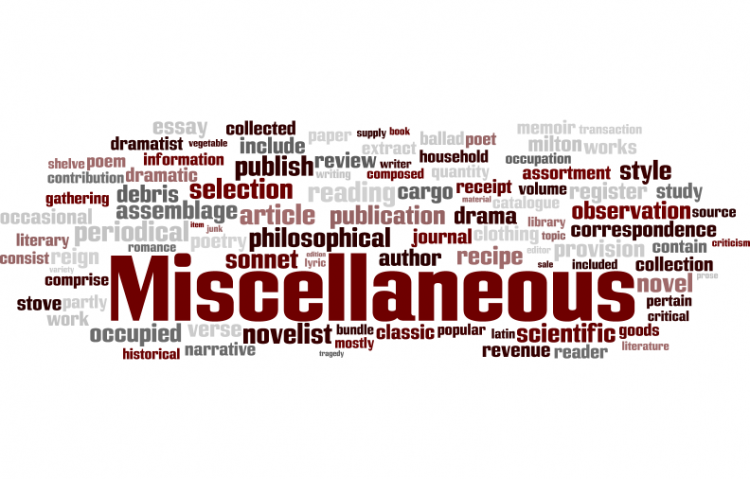 Target:

VIA Rail Board of Directors

Region:
VIA Rail wants to change the 20-ride commuter pass so that we have to prebook time and date for each ride and comply with rules for re-book/changes.
Many of us have been commuting on VIA Rail for a number of years because VIA has offered us a safe, comfortable, efficient and eco-friendly way to get to work. Over the years, larger numbers of commuters have discovered your service and adopted it as a part of their daily routine.
Two to three cars of passengers board every day between Kingston and Oshawa. Using the Cobourg commuter rate and assuming full-time travel (5 days per week and four weeks annual vacation), the average commuter spends approximately $8500 on tickets (HST included) and many purchase snacks and beverages daily. Total revenues from Cobourg alone (estimating 120 passengers boarding there regularly) account for just under a million dollars.
This revenue must have been valuable during the recent recession when international travel faded and operating costs of an aging system increased. Since ridership along the Quebec-Ontario corridor accounts for 80% of your clientele and 75% of your revenue, commuters must have contributed greatly to the business case that saw you receive $923 million from the federal government for modernization of the Ontario-Quebec corridor.
VIA is always receptive to discussions with commuters when concerns arise and we hope that it is in this same spirit, we can engage you today to discuss a concern.
This week, VIA announced the option to purchase commuter passes online and offered a 10% discount as an introductory offer. Several commuters purchased passes using this service only to learn that they still had to go to the station and receive the tickets from a VIA service desk (not able to use the kiosk either). The "catch" to this new pass is that commuters will not hold the open-ended tickets that allow them to board trains over a one-month period without specifying a date, train number and time for their ride. Not only that but while booking reserved seats, they were told that trains they regularly travelled were "full" and that they would have to travel later.
While reserved seating may seem like the only rational approach to understanding resource allocation, commuters travel with the explicit understanding that they will stand if full-price ticket holders require a seat. Sales personnel do not acknowledge this rule when booking seats. Quite often, when reservation staff advises that the train is full, there are many empty seats. Booking and relying on a computerized count does not work. Seasonal trending of ridership may be more fiscally useful.
The other "glitch" with this approach is that if a commuter has to work late, they have to know in advance, change the booking at least an hour prior to the train departure and try to rebook a seat on a later train. If the next available train is full, the commuter may find themselves arriving home at midnight or stranded in Toronto overnight.
A last concern is that because there is no economical way to purchase a one-month VIA pass, commuters are finding that they cannot claim their costs as personal tax credits. The one-month VIA commuter pass costs 10% more than two 20 ride passes. (E.g. Cobourg: VIA monthly commuter pass prior to HST: $664 while 2 – 20 ride passes prior to HST: $632.)
In keeping with the VIA Rail Mission, Vision and guiding principles, you aim to provide excellent customer service. Your front –line staff work hard to accomplish these goals and we appreciate their service.
We the undersigned hope you will receive these concerns and revisit your policies for the new e-service commuter pass and monthly pass pricing. Specifically we ask the following:
• keep the open-ended tickets (no reservations),
• make the price of the monthly pass the same as two 20 ride packets
• negotiate with the Ministry of Finance to create a ticketing system that will be acceptable for tax-credit submission.
• Include us in your communications plan for changes to service and/or policies that impact our ridership.
You can further help this campaign by sponsoring it
The Review VIA Rail Ticketing Policy petition to VIA Rail Board of Directors was written by susan mcewen and is in the category Miscellaneous at GoPetition.
Review VIA Rail Ticketing Policy