Review MBA program changes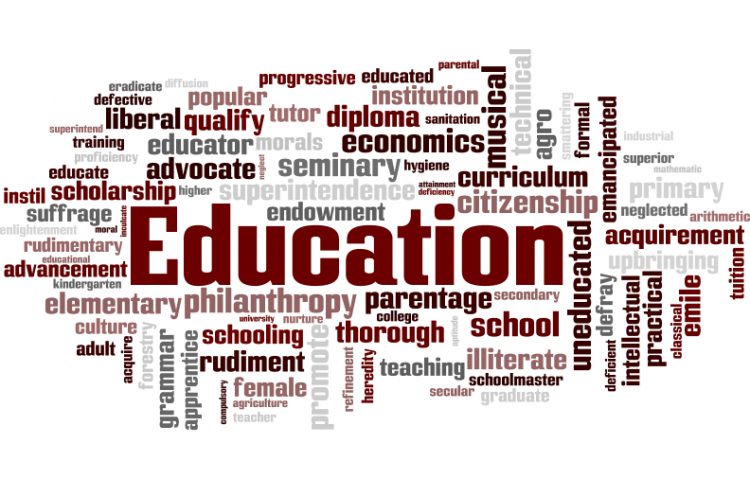 Target:

The Business School of University of Western Australia

Region:
The Business School of The University of Western Australia has recently made changes to the MBA program's structure and units offered, without consulting its students.
The changes being implemented are effective immediately, which raises the question of whether The Business School handled the change management process appropriately.
In October of 2009 an official letter from The Business School administration unexpectedly, informed all MBA students that the Business School had altered the MBA structure, as well as the units offered, for the program. Many chose the UWA MBA program over others based on the availability of breadth of units and trimester structured courses; consequently many students have expressed concern and appear disconcerted over the actions of this administration. Therefore, in an effort to ease student relations we ask the administration to consider the following:
We, the students, are extremely disappointed for the following reasons:
1. A major change affecting many people has been made without student consultation or warning.
2. No transition period has been allowed for the changes.
3. Sharing lectures with other master's programs reduces the likelihood of networking with other business professionals.
4. Studying on a semester basis means that the MBA program will take longer to complete and may involve contact hours during the working day.
We request the following from the administration:
1. An explanation of why students were not consulted and informed of the impending changes earlier.
2. Why students will have to pay MBA rates for non-MBA units, which are not of equivalent value to what was originally offered.
3. An acknowledgement that student's needs will be taken into consideration when implementing future changes of a similar nature.
The Review MBA program changes petition to The Business School of University of Western Australia was written by Anonymous and is in the category Education at GoPetition.
Review MBA program changes