Review Halo 5: guardians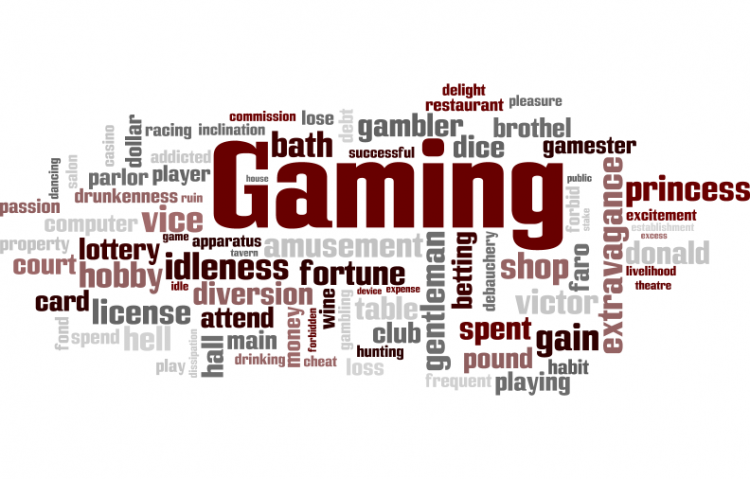 Target:

343 Indestries

Region:
Halo 5: guardians will not have Splitscreen or lan support at ALL this is wrong for a halo game. 343 has CONFIRMED this and says its all for good reasons.
I think they need to STOP and rethink whats IMPORTANT to the HALO FRANCHISE the best MULTIPLAYER FRIEND BASED GAME IN EXISTENCE that is being RUINED because of things like Call of duty's IDEAs and in game mechanics.
In short, 343 should stall halo 5's release and make split screen and/or lan play part of halo 5. If they physically can't do that they need to QUIT halo.
You can further help this campaign by sponsoring it
Review Halo 5: guardians