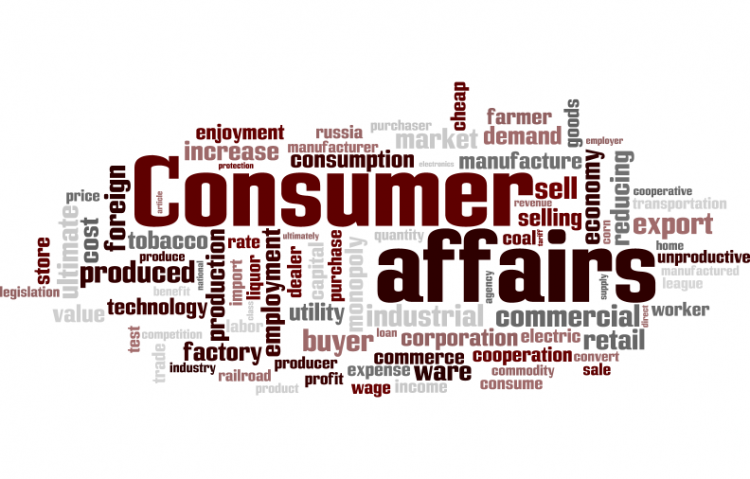 Target:

Governments

Region:

Website:
Important: When you sign the petition there is a verification code in e.g. M9TH that has to be entered in the box below it. When you put your code in, do not leave any gaps between the letters or numbers e.g. enter M9TH (no gaps). This code changes each visit to the site. Check 'Signatures' to see if your signature has been included.
For five years the UK government has known Reusa-Can has had the ability to refurbish these cans. They have prevented it coming to the market. We want the public to share in the profits we make. Reusa-Can saves enormous amounts of resources and could be working 'now' in many places throughout the world. Reusa-Can could be reducing our CO2 emissions and pollution to land, ground water and seas. Reusa-Can will save enough energy to supply millions of homes throughout the world. There is no other project in the world that can match the energy and material savings per tonne of waste recycled material collected from the public.
Having read our information you will understand how the British people at being hoodwinked by our government. As soon as anyone comes up with a project that is going to have a massive affect on industrial production and pollution emissions they oppose it. Everything goes out the window - climate change, global warming and the increased prices people are paying for food are of no importance. In fact they have just told the public 'you will' pay more for food in future. They can afford it; many pensioners and people on low pay can't.
This applies to all politicians of all parties but in particular this government donations to Party funds is more important than anything else. We are heading for disaster at breakneck speed but instead of trying to avoid our critical situation they accelerate. They are determined to take us with them.
Now you have a chance to demonstrate contempt for these double standards. We could have helped people all over the world to reduce poisonous emissions that are destroying our planet, poisoning people and save resources. Sign this petition and insist that Reusa-Can gets the R&D it requires and tell a friend. Emissions will decrease all over the world with Reusa-Can and resources will be saved.
Many thanks.
Gerry Evans. Reusa-Can Ltd.
We the undersigned ask the UK government to support Reusa-Can with a grant for research and development for refurbishing food and beverage cans. To allow them enough money to produce a fully automatic de-rimming production line.
Reusa-Can will bring huge savings of resources, cut UK imports and benefit our environment by reducing toxic emissions worldwide. We request the UK government support Reusa-Can on the basis that a major part of profits are returned to UK ratepayers for good causes and not shareholders and directors or others.
We believe that the inventor of Reusa-Can should play a major role to ensure speedier development to full-scale production.
When this has been achieved and proven to work, Reusa-Can should be given further grants to build a production plant and get Reusa-Can into full production.
We believe the government and other politicians cannot justifiably talk about climate change and not support Reusa-Can. It is a project that saves more resources and energy per tonne of domestic waste than any recycled product.
You can further help this campaign by sponsoring it
The Reusa-Can Petition petition to Governments was written by Gerry Evans and is in the category Consumer Affairs at GoPetition.
Reusa-Can Petition