Retain the term 'dormant'. Do not change this to 'deciduous'.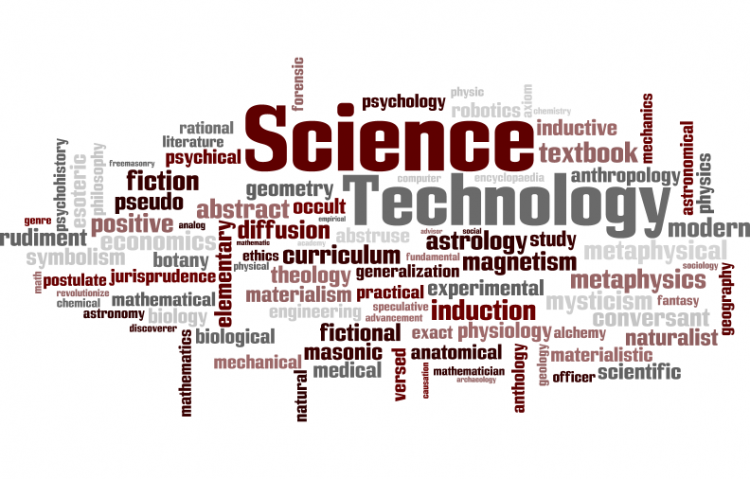 Target:

president@daylilies.org

Region:

Website:
Thanks to all the signers. This petition enabled us to achieve our goal and is now closed. The term dormant will be retained by the AHS!
The Scientific Committee of the American Hemerocallis Society has voted to change the term 'dormant' to 'deciduous'. Sign this petition to retain the word 'dormant'. This decision was internal. No membership approval was sought.
Members of the AHS will be permanently affected by this change of terms. Hybridizers will be expected to check a box on the registration form that reads 'deciduous' rather than 'dormant'. We will be expected to spell and pronounce this word in everyday communications. The term deciduous is inaccurate and refers to trees and shrubs. The common usage for perennials including daylilies is the user-friendly term 'dormant'. Let's keep it simple and correct!
This petition is closed.