Restore Parking Spaces on Boynton Street in JP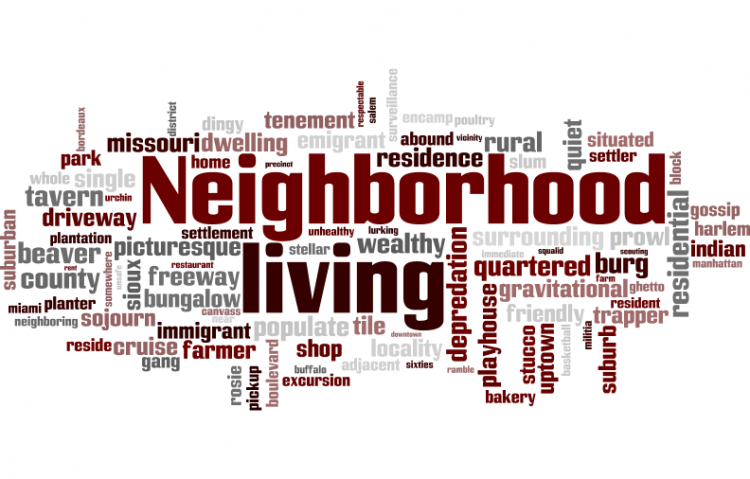 Target:

City of Boston Dept. of Transportation

Region:
This past year, the City imposed new parking restrictions at both ends of Boynton Street that pose real stress on JP residents. Already in the past couple of weeks, parking in this area has been made significantly more competitive – even in this relatively quiet month of August.

In September, the population will increase, as people return from vacation, which will undoubtedly add to the competition for parking.

Even worse, the winter excess snow will undoubtedly eliminate more parking spaces, posing an additional stress to residents who rely on street parking.
1. At the Boynton Street Bend – parking restrictions have been posted to maintain good access for large vehicle to negotiate the steep curve, but signs have been posted in discreet locations and unnecessarily far from the curve, reducing 5 or more parking spaces.

SOLUTION: RESTORE 5 OR MORE PARKING SPACES by installing signposts into the sidewalk at a more appropriate distance to the curve. The appropriate distance from the curve can be marked by the drain pipes on either side of the street. This will still allow fire engines and large vehicles to access Boynton Street but permit an additional five or more parking spaces for residents.

2. At the South Street Intersection – a two-way NUB end of the street has converted what was a through ONE-WAY street, reducing at least 3 or more parking spaces. In addition this bizarre choice causes confusion to pedestrians and motorists alike, and clearly does not serve the needs of local residents on the street.

SOLUTION: RESTORE 3 OR MORE PARKING SPACES and RESTORE safety to pedestrians and motorists alike by reversing the decision to allow two-way traffic at the nub end of the street. Parking should be odd-side of the street up to the crosswalk.
Sign this petition