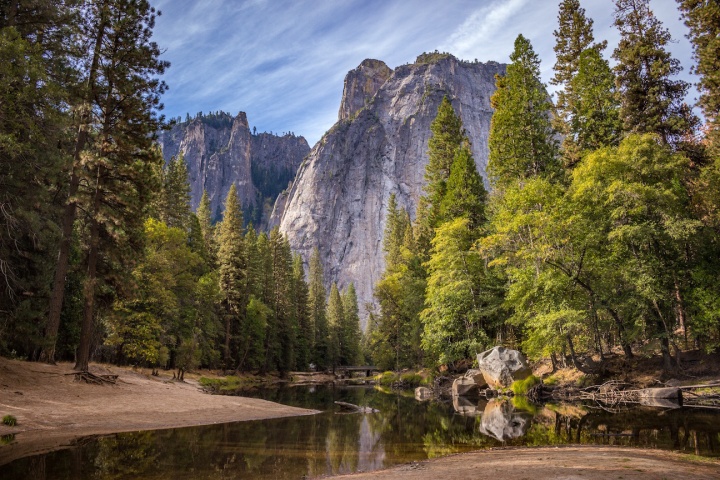 Target:

City of Olympia, Port of Olympia, LOTT, Children's Hands on Museum

Region:
In Downtown Olympia a half-mile long section of Moxlie Creek flows underground in a pipe to Budd Inlet at East Bay. The tide flows up the pipe as colder water. It carries marine life that dies due to continual darkness. The tide flows out of the pipe with the fresh water above as a slurry of degraded, polluted water. What should be a highly productive water body is only a problem which will not repair itself as long as it is hidden in a pipe.
Olympia should have the benefit of this tidal estuary as streams and natural waterfront features are increasingly recognized as beneficial to neighboring businesses and property values.
This petition instructs our leaders to address this neglected condition with a group of citizens and elected officials joining together to investigate, study and make recommendations as to how to remedy the Moxlie Creek and estuary.
Ecological restorations are eligible for outside funding. The Willow Creek Estuary in Edmonds, Padden Creek in Bellingham, Carpenter Creek estuary in Kingston are some examples.
MoxlieSeekers@yahoogroups.com
We, the undersigned people of Thurston County and beyond, do agree, that the historical treatment of the two creeks that combine and discharge into East Bay of Budd Inlet and are known as Indian Creek and Moxlie Creek (hereafter referred to as "Moxlie Creek") have been harmed by constriction in a pipe underground.
We do therefore call on our municipal governing bodies, specifically City of Olympia, Port of Olympia, LOTT and Washington State department of Ecology as follows:
1- the plot of land adjoining the area near the discharge point of Moxlie Creek known as Parcels 2 & 3 of the Eastbay Redevelopment site, shall not be sold, mowed or developed until the following have been met.
2-A citizen committee in concert with a multi-jurisdictional committee shall be formed to study, investigate and report on the conditions of Moxlie Creek and potential for remediation and assemblage of estuarine elements.
3-The result of the study shall be an action plan for feasibility for remedy of lost ecological function for Moxlie Creek, including but not restricted to developing a man-made estuary condition and daylighting some or all of Moxlie Creek that is presently constricted in a pipe under City of Olympia land.
You can further help this campaign by sponsoring it
The Restore Moxlie Creek petition to City of Olympia, Port of Olympia, LOTT, Children's Hands on Museum was written by Zena Hartung and is in the category Environment at GoPetition.
Restore Moxlie Creek