Save Fairfax County Public Library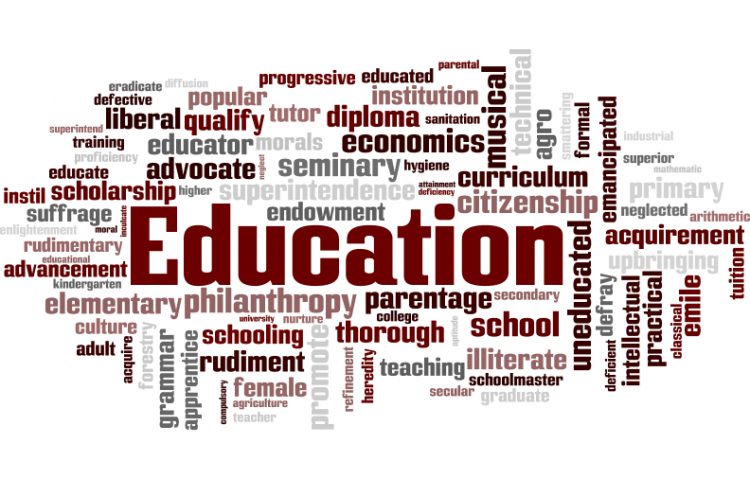 Target:

Fairfax County Board of Supervisors

Region:
Fairfax County Public Library receives 0.09% of the general fund revenue and approximately 50% of Fairfax County and Fairfax City residents own a library card. In April 2009 the Board of Supervisors voted to cut Fairfax County Public Library's budget in FY 2010 by 18%.

The 18% budget cut resulted in; an 11% reduction in the hours of operation (8 hours per week), elimination of 306 part time employees, one million dollar reduction in the collection materials budget, new fees and fines to cover the cost of delivering books to branches.
In September 2009 the County Executive requested a 15% budget reduction proposal from the Library and Parks/Recreation Agencies for FY 2011. All other agencies are projecting a 3% to 5% budget reduction.

A 15% cut to the library budget will result in;

- additional 11% reduction in the hours of operation

- elimination of 107 employees

- significant reduction in reference and program service on the weekends

- eliminate home delivery service to persons with disabilities and book deposits to senior living facilities, nursing homes, and adult care centers.

The Fairfax County Executive and Board of Supervisors claim that the library agency is a discretionary expense meaning it is an amenity not a necessity.

Public Libraries are an educational agency that provide materials and services to ALL members in the community from preschoolers to seniors.

The materials collection for elementary and secondary students is selected based on the Virginia Standards of Learning. The library is accessible to students for study and research when public schools are not open. The library provides the only computer access some public school students have to complete their homework assignments.

Public Libraries help build a strong economy. In November 2009 the unemployment rate in Fairfax County was 4.5%. Many employers have transitioned to online employment applications. Public Libraries provide the only access some people have to computer technology.

Show your support for public libraries by signing this petition and send a message to your District County Supervisor requesting a more equitable distribution of budget cuts in FY 2011;

http://www.fairfaxcounty.gov/government/board/

Thank you for your support!

Friends of Fairfax County Public Library
Sign this petition