Restore Employees' Rights at Nova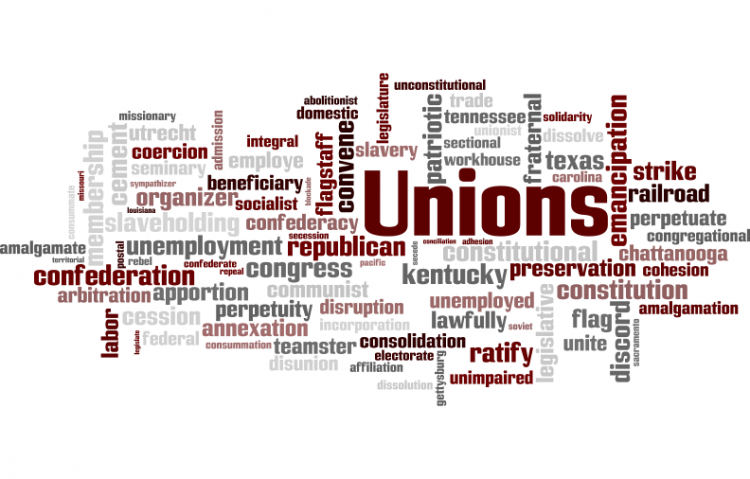 Target:

President Ray Ferrero, Nova Southeastern University

Region:

Website:
After learning that the janitors and groundsworkers had joined the Service Employees International Union, Nova Southeastern University dismissed its contractor, Unicco, and solicited new bids. The janitors worked several months without knowing if they would be rehired. In spite of vague reassurances to the contrary, they weren't.

The new contractor, TCB, subcontracted the cleaning and groundskeeping jobs to a number of smaller companies, splintering the number of employers and making labor organizing all but impossible. On February 19, 2007, the day the new contractors took charge, more than one hundred janitors, mostly poor, mostly minority (Hatian, African American, Latino), were turned away at the gate. They were given no notice and no explanation.

For more information, see also www.eyeonnova.org.
Dear President Ferrero,

There are 100 families in Broward that have not seen a paycheck for several weeks. Some of these employees have worked at Nova for years and it won't be easy for them to find new employment. It was easier for Nova to abandon these workers to financial insecurity and hardship than to allow for the improved working conditions that union bargaining would have facilitated.

This is a shame and a blight on an academic institution that contends it aims at excellence. Excellence is incompatible with the environment fostered by such blatant disregard of fair and humane treatment of employees.

Even as other South Florida universities such as the University of Miami and Florida International University are now offering fair contracts and higher standards to a body of unionized janitors, Nova persists in its refusal to provide fair wages, access to health care, and justice for its employees.

We ask that you:

* Instruct your new contractors to offer jobs to the ex-Unicco employees who were unfairly fired and are still available for work;
* Instruct your contractors to recognize and bargain with the SEIU;
* Provide sufficient resources for the contractors to negotiate living wages and access to health care.

Sincerely,
Sign this petition