Residents Against Washington Renaissance Fantasy Faire at Proposed Belfair Site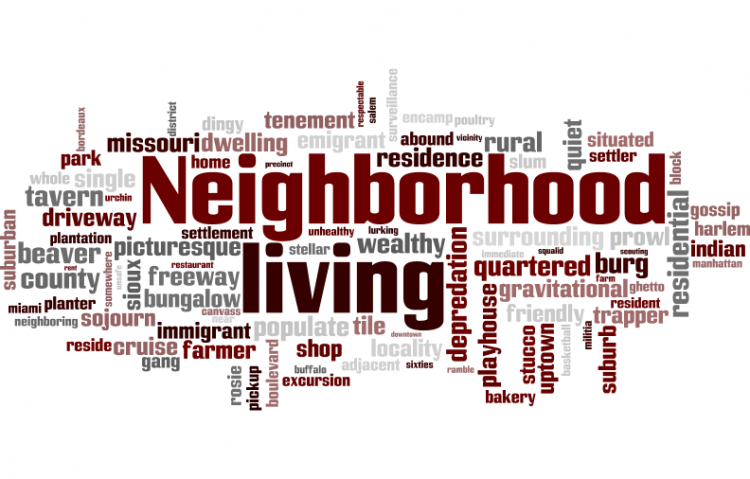 Target:

Mason County Commissioners and Department of Natural Resourcess

Region:

Website:
This online petition with comments (and approximately 150 local hard- copy signatures) was presented to the Mason County Commissioners -MCC- at the July 15th meeting. At present the MCC will not vote on the special events permit, or any other pertaining permits, until the DNR issues its Final Order within the next 9 days.
Thank you for your support and constructive coments.
Mr. Ron Cleveland (CEO of WRFF) has been advertising his event at this proposed location on his website: www.washingtonrenfaire.com for the past 6 months with advance purchase tickets available from Jan 2008.
More recently (Mar 28, 2008) the Kitsap Sun local newspaper has covered the topic in depth with an article titled: "16th Century finds a Home in Belfair". In person, Mr. Cleveland expressed his current and future plans for his event and the 206 acre parcel he is leasing with option to buy from Pope Resources at a local North Mason Community Voice meeting (April 21, 2008).
Several residents gathered at a CAC Fire District #2 June 9, 2008 meeting to find out what safety plans were in place for the proposed event. From the above mentioned resources and via several phone calls and emails from various concerned nearby and potentially affected residents to a multitude of county and state officials the following information has been obtained regarding the WRFF:
Mr. Ron Cleveland of WRFF cleared land and trees in excess of 5000 board feet ILLEGALLY and was given a stop work order and then required to apply for a grading permit (GRD2008-00002) which has not been granted by Mason County yet. Per Mason County, the Department of Natural Reources has sent 'Notice of Non Compliance' based on the above mentioned Timber Harvest violation which in turn enacted a 'moratorium' which is currently recorded at the County Auditors Office. The property owner does have appeal options regarding the moratorium through DNR. An internal review process can be relatively quick and if the current 'Notice of Non Compliance' is reversed and the moratorium lifted then the Mason County Board of Commissioners will then need to decide if the 'Temorary Event' permit applied for by Mr. Ron Cleveland for the WRFF gets approved which would be voted on at the July 15th County Commissioners Meeting, Shelton, WA.
The proposed site has its only access from a 2 lane, double blind winding, sloped no bank rural road. It has type 3 and type 4 streams which require conservation buffers as well as planned excavation portions containing slopes in excess of 45% which could create landslide potential.
WRFF has found a way to manuever through the system so far under the the Mason County 1951 Chapter 5.12 'Circus Act' which would allow such an event to take place legally (after obtaining the neccessary Temporary Event Permit) WITHOUT a 'Public Hearing' which was previously promised to concened residents at a previuos County Commissioner's meeting.
The $20,000 Lodging Tax monies originally granted to WRFF for advertising this event in the promise it would bring business to Belfair was REVOKED by Mason County after it was learned WRFF had not applied for nor been granted the permits it will require to prepare the site for the event.
WRFF applied for an alcohol vending license the process of which has been SUSPENDED untill the status of the above mentioned permits can be decided.
One recently proposed traffic solution to accomodate the 80,000+ customers the WRFF is expecting over 3 weekends in August is to make Bear Creek- Dewatto road ONE WAY during its 8 days of business.
In a statewide vacation events glossy magazine, Mr. Cleveland is advertising 350 'Primitive' Campsites alongside his WRFF mega fair to accommodate the expected hundreds of vendors and volunteers plus customers wanting to make each weekend a 'fun family outing'.
Please check out the facts as you can decipher them from any of the above mentioned resources or any credible source available in order to allow you to make an informed decision and if you agree please sign the proposed petition by July 14th... so your 'voice can be heard' at the Mason County Commissioners 9am meeting on July 15th in Shelton, Wa. Also, if possible, please attend the afore mentioned meeting in person. Thank you in advance for your time and consideration.
We, the undersigned, request that the Mason County Commissioners and Department of Natural Resources consider our opposition to the proposed site on NE Holy Glen Shire Lane, Belfair Washington for the Washington Renaissance Fantasy Faire and its primitive camping sites.
We, the undersigned, feel that there is potential risk to safely delivering fire and emergency services, there will be negative environmental impact, and that traffic congestion problems will threaten our neighborhood – all these factors far outweighing any benefits this event may provide financially or culturally.
We, the undersigned, call upon the Mason County Commissioners and Department of Natural Resources to deny approval for permits applied for by Mr. Ron Cleveland or Pope Resources regarding the WRFF at its afore mentioned proposed site under its current 'forestry land use' category.
The Residents Against Washington Renaissance Fantasy Faire at Proposed Belfair Site petition to Mason County Commissioners and Department of Natural Resourcess was written by NO2WRFF and is in the category Neighborhood Living at GoPetition.
Residents Against Washington Renaissance Fantasy Faire at Proposed Belfair Site