Request for Region-Free Sasuke DVD Boxset from Monster 9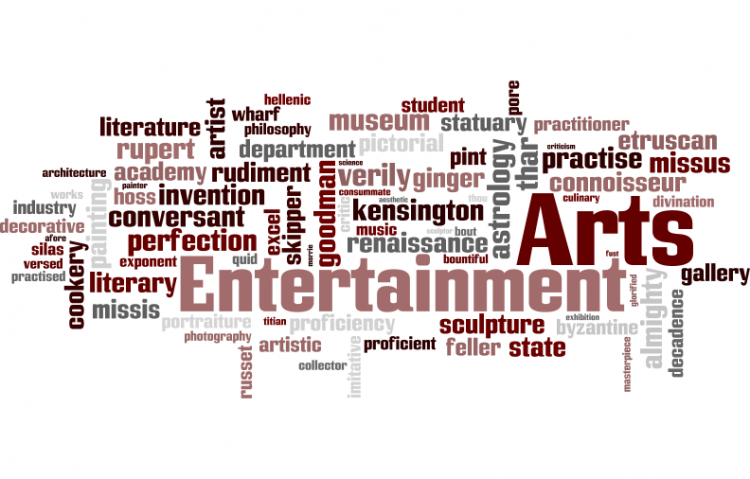 Target:

Monster 9

Region:

Website:
Thank you all! We received information updated by Monster 9. I wrote in detail their decision.
http://ramblingrican.blogspot.com/2010/04/update-on-sasuke-dvd-petition.html
At this time they have no recent plans for a DVD release. Due to the delay overseas of Sasuke/Ninja Warrior episodes (some countries are very far behind) they will not release current DVD's in the near future. It is likely once the show has concluded that they will then release the program in DVD format for sale.
Thank you again for all of your signatures!
I've been working on an ongoing project to try to get Monster 9 (the creators of Sasuke) to talk to TBS (Japan) to release Sasuke 1-22 (at least) into a DVD collection and/or box set. I sent a proposal with details and options they can use including a Region Free DVD so it's not just limited to North American (region 1) or Japan (region 2).
This way everyone around the world can buy the same DVD and have access to the original tournaments as they were aired on TBS. They acknowledge that they received the proposal but at this time I wanted to add something else to show it's not just Americans asking for this.
I am creating an online petition form in hopes of getting at least 500 signatures so then I can send that to Monster 9 to show there is demand for it worldwide. I did my best to include as many translations of the text as possible.
This petition is to request from Monster 9 the release for sale a region-free DVD of all Sasuke Competitions to be made available for purchase to the general public.
この請願書は株式会社モンスターナインへ今迄全てのSASUKE大会をリージョンフリーDVDで発売する事を請願しています。
The Request for Region-Free Sasuke DVD Boxset from Monster 9 petition to Monster 9 was written by Arsenette and is in the category Arts & Entertainment at GoPetition.
Request for Region-Free Sasuke DVD Boxset from Monster 9