Request for Immediate Texas Border Control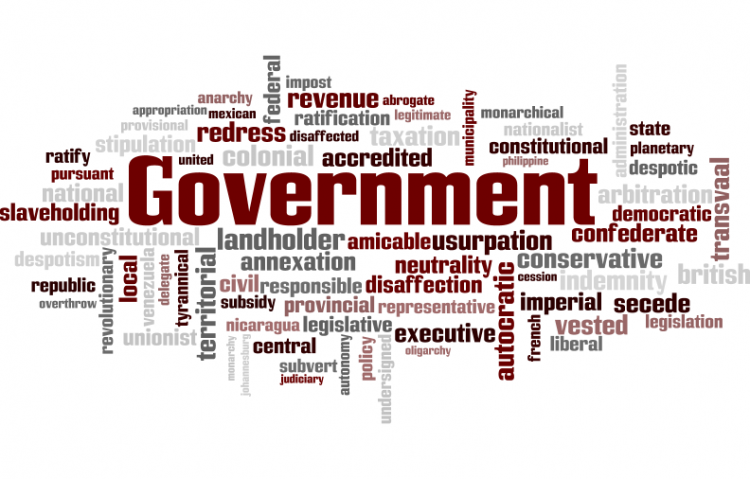 Target:

Governor Perry, Lt. Governor Dewhurst, and all members of the Texas House and Senate

Region:
Due to the recent influx of illegal immigrants crossing our Texas/Mexico border and the lack of border patrol and control, the taxpayers of Texas are demanding that immediate action be taken by our state government to protect our state and citizens.

We are requesting a special legislative session be called immediately by Governor Perry to request the legislature allocate funds to protect our border. Texas taxpayers spent over $12 billion in 2013 for costs associated with illegal immigrants.

The current immense invasion of over 1,000 illegal immigrants per day crossing our borders presents a public safety risk, public health risk and a reprehensible financial strain on the Texas taxpayers.
We, the undersigned, because the federal government has failed to act, call on the Texas Legislature to develop and fund a border and port of entry security plan utilizing state and local law enforcement.
Sign this petition