Repeal The Passage of Anti-Online Gambling Enforcement Act Of 2006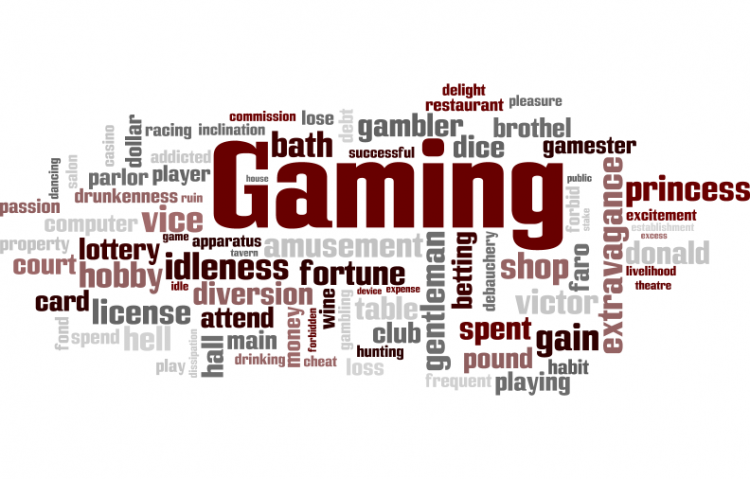 Target:

All Americans That Are Against Prohibition

Region:

Website:
On Friday October 13, 2006 the Poker Community got rivered by a compromise measure attached to the Port Security Bill by the Republican leadership in the last minutes before the senate recessed for the election period. This bill makes it illegal for banks and credit card companies to make payments to online gambling sites.

We at Betsup.com feel this prohibition is an unlawful blow to the 70 million poker players that enjoy one of Americas favorite pastimes. Not only is our government now telling us what we can and can't do in the comfort of our own living rooms, they are taking away billions in tax revenue that can be earned just by regulating the industry. If our government feels gambling is so bad, then why haven't they banned all forms of it, not just online? They haven't shut down the State lotteries, Indian casinos, or Land based casinos. This site is to express our First Amendment Right as protected by the Constitution Of The United States Of America by allowing us to express our freedom of speech and to petition a redress of grievance.

Our goal is 500,000 signatures to our Open Letter To The President Of The United States. Please pass this site on to everyone you know and encourage them to sign for our rights as Americans whether they play poker or not. By letting our government get away with this and not letting our voices be heard allows for an opening for just about anything else to follow. Our ancestors fought numerous battles to make this the land of the free. Not the land of prohibition.

When we reach 500,000 signatures this open letter will be forwarded to the White House where our voices will be heard. Let's all unite to continue to enjoy an American Pastime.
We, The Undersigned, are asking for the immediate repeal of the Anti-Online Gambling Enforecement Act of 2006. We strongly believe our government should not prohibit adults from enjoying an American pastime in the comfort of our homes.

We are in favor of legalization, regulation and taxation of the internet gaming industry by the U.S. Government.

Sincerely,

The Undersigned
This petition is closed.