Repeal NT Laws for Mandatory Reporting of Underage Sexual Activity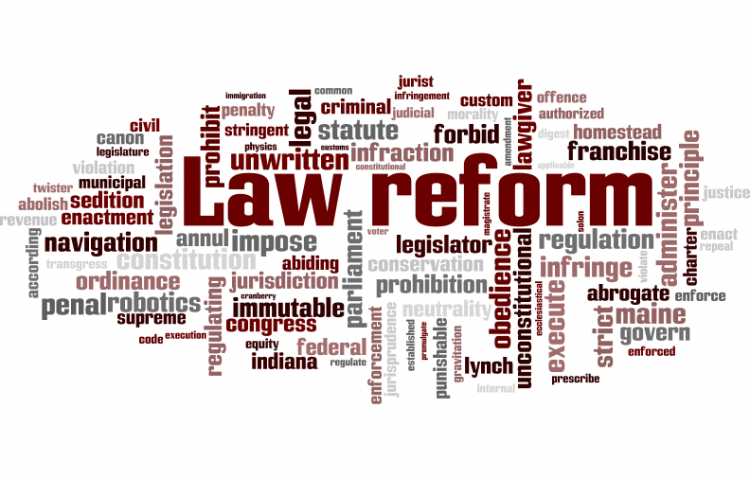 Target:

Northern Territory Government

Region:

Website:
The Northern Territory Care and Protection of Children Act 2007 (sections 15 and 26) effectively denies young people the right to medical treatment, support, advice and privacy.
Under the law, everyone (parents, friends, neighbours) in the NT must report actual or suspected underage sexual activity or face a $22,000 fine.
Health workers, teachers, counsellors must follow this law or face a $22,000 fine.
Employers in child-related services who do not advise their staff about their obligations under this law face fines up to $22,000 and 2 years imprisonment.
When a health professional reports suspected underage sexual activity, the young person will be reported to child protection authorities and the Police.
We understand police will interview every reported case of underage sexual activity. An NT woman says two detectives came to her home after her 15-year-old stepdaughter's visit to a doctor (NT News, 12 May 2009).
This makes the risk of young people getting caught up in the criminal justice system very real. The NT criminal code provides for jail sentences of up to 16 years for anyone (whether under or over 16 years of age) who engages in sexual activity with a person under 16 years of age.
As result, young people are now afraid to seek medical treatment for contraception, STIs and advice on pregnancy. Our group has reports of young people who are now too scared to go the doctor and have no-one else to turn to.
The NT already has an unacceptably high rate of teenage pregnancy. This regime will only exacerbate this problem.
This law breaches human rights. Every person, no matter what their age, race, gender or background, has the right to access medical treatment and the right to privacy.
This law does not protect young people, it puts them at
serious risk. It strikes at the foundation of family relationships, depriving young people of the ability to confide in family members or friends without fear of investigation and prosecution. Inevitably, families will also suffer through false or malicious complaints.
No-one in the community had the opportunity to put
their views on this law before it came into force. The NT Government's laws on mandatory reporting of under 16 sexual activity were passed by sleight of hand, inserted into the law just the day before it was passed by the Legislative Assembly.
Mandating a certain age for reporting does not allow for the best outcome for every child. The law must have at its heart a reporting regime where harm and abuse are the test, not simply that a person under 16 is engaged in sexual activity.
We live in a country with one of the best health care systems in the world. Our young people should be able to access these services without fear of prosecution.
We, the undersigned, call on the Northern Territory Government to immediately review and change to the laws on mandatory reporting of sexual activity based on age.
We are deeply concerned that these laws:
Deny young Territorians the right to freely access health care and their right to privacy;
Take away young people's ability to trust and confide in family, friends, teachers and health professionals;
Put young Territorians more at risk of harm and abuse by preventing them from freely accessing health care and support;
Fail to acknowledge that some young people are sexually active and therefore require medical care and advice in relation to that activity; and
That young people have the right to self-determination, autonomy and privacy, to the extent that they are not subject to harm or exploitation.
In the interim, we call on the NT Government to put in place an immediate moratorium on the laws providing for the mandatory reporting of sexual activity based on age. This is vital to allow young Territorians access to health care and support while sections 15 and 26 of the Care and Protection of Young People Act 2007 (NT) are under review.
You can further help this campaign by sponsoring it
The Repeal NT Laws for Mandatory Reporting of Underage Sexual Activity petition to Northern Territory Government was written by NT_Mothers_and_Others_Against_Ma and is in the category Law Reform at GoPetition.
Repeal NT Laws for Mandatory Reporting of Underage Sexual Activity