Repeal Maryland's Computer Services Tax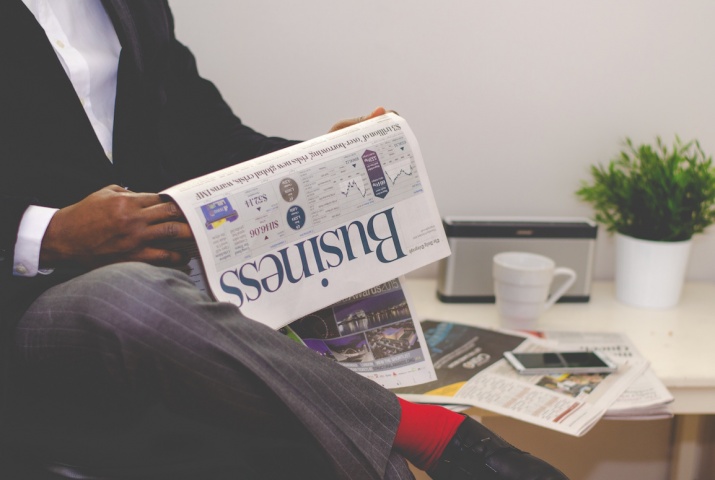 Target:

Business owners and residents of Maryland that use or provide Computer Services

Region:

Website:
Maryland's Computer Services Tax was REPEALED! Thanks for your support!
The State of Maryland recently enacted legislation to expand Maryland's 6% sales tax to computer services. The new law takes effect July 1, 2008. The expansion applies to a list of services, including:
Computer facilities management and operation
Custom programming
Computer system planning and design that integrate computer hardware, software, and communication technologies
Computer disaster recovery
Data processing, storage and recovery
Hardware or software installation or maintenance, maintenance, and repair.
View the exact language in Senate Bill 2



Links of interest


House of Delegates Passes Tech Tax Repeal

Computer Services Tax Draft/FAQ - from the Controller of Maryland

03-12-08 - Rally in Annapolis, MD - Take 2

02-27-08 - Save Maryland IT Day - Rally in Annapolis, MD

02-01-08 - Maryland Needs IT

01-14-08 - Tech Council Leads Battle Cry to Save Small Business

12-21-07 - Computer tax draws opposition

12-10-07 - www.AxTheTechTax.com - A coalition to repeal Maryland's computer sales tax

12-07-07 - New tax may be a goner

12-04-07 - STOP MD Tax on Computer Services

12-03-07 - Tech Council of Maryland Member Alert

11-30-07 - Maryland's Computer Service Tax Includes Web Design

11-29-07 - Greater Baltimore Technology Council Legislative Committee Report


This petition will be distributed to members of Maryland's General Assembly sometime during their 90 day session starting on January 9, 2008.

As residents and business owners in the state of Maryland, we are not at all pleased with the vote in the recent special session to levy a 'service tax' on the Computer Service industry.
Passing this service tax has done nothing but hurt all computer service businesses in the state of Maryland, in particular the small business owners. It will surely send growth and jobs out of the state of Maryland and into our neighbors like Virginia or perhaps even overseas! We urge you to repeal the computer service tax now.
The original list of industries to be taxed did not include the Information Technology (IT) field. If we had known the computer industry was targeted for a service tax, we would have seized the opportunity to voice our opinions AGAINST such legislation. The last minute addition of this tax and its subsequent approval is difficult to fathom at best, especially since other "big money" industries were originally scheduled for tax inclusion and ultimately stricken from the bill.
As elected leaders, we feel your job is to govern our State in the best interest of its citizens. This is a time when many communities are trying to increase economic growth that naturally and demonstratively accompanies technological business expansion. We are concerned that passing this service tax seems to have been done without any regard to the consequences of stunted and/or negative economic growth. Surely you see the computer service tax will discourage IT-related companies from locating anywhere in the state of Maryland, and undercuts existing companies' ability to compete with the overall job pricing in neighboring areas.
We understand the need for good tax policy in the state of Maryland and support those initiatives, when they make sense. As our delegation voted in support of removing the language for the tax, we hope that you will use your considerable influence and abilities to remove this deleterious event. Tax policy should be informed, fair and serve the best interest of the citizens. It is critical that you correct this glaring oversight and repeal the computer service tax now.
The Repeal Maryland's Computer Services Tax petition to Business owners and residents of Maryland that use or provide Computer Services was written by CCTC and is in the category Business at GoPetition.
Repeal Maryland's Computer Services Tax