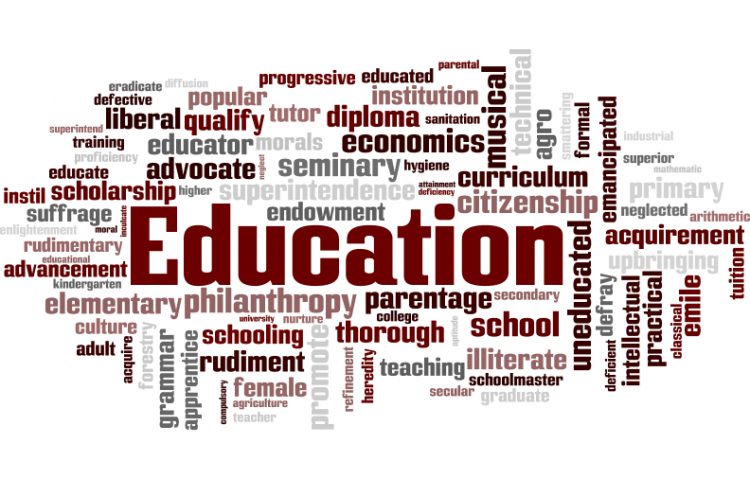 Target:

NC School Districts

Region:

Website:
The education of our children is the State of NC's most valuable resource. Denying consistent in-person education is a threat to the future of this state and to the future of each individual child. Roy Cooper has failed to lay out a plan that can be consistently and fairly executed across the state of NC. Parents, teachers and public instruction officials have all expressed concern about the ability execute the requirements of this plan. All students subjected to this plan will not receive a fair and equitable education, and to further the divide, school districts have been given the right revert to a more restrictive plan which will even more negatively impact education.
We also maintain that this will cause harm to society by forcing undue stress and economic burdens on businesses whose employees now must perform part-time teaching duties as MANDATED by the state. In addition, the inconsistencies in science and data used by the Cooper administration to justify its policies gives us a lack of confidence is his ability to perform his duties. His mask mandate arbitrarily required children 11 and older to wear a mask, but children of all ages attending public school this fall must wear masks. We must ask, why is there a difference between the mask mandate and the school mask requirement. The data has not changed and shows that children are not as susceptible to this virus.
We, the People of North Carolina demand that the school districts of NC reject any plans that are detrimental to children and their education and reopen Schools 100% to pre-Covid 19 conditions. The plan laid out by Roy Cooper, Mandy Cohen and the Dept. of Public Instruction is not acceptable for the following reasons:
1. Students will not receive an equitable education. Children with disabilities will be further disenfranchised due to the lack of state resources.
2. Social distancing and masking of children is inherently against biological and social development needs of children. Exemptions to these policies are not acceptable as they will create a hostile environment between those who comply and those who can't.
3. Forcing parents to choose between their child's education and their source of income is a no-win choice that the State of NC has forced on citizens. If people forgo their child's education to work they will be punished by the state. If they forgo their job for their child's education this could lead to a debt crisis, increased homelessness and a hunger crisis in the state of NC. By signing this petition,
I am demanding that NC school districts reopen schools to 100% capacity to avoid education & economic disparities that will last decades.
You can further help this campaign by sponsoring it
The ReOpenNC Schools petition to NC School Districts was written by Ashley Smith and is in the category Education at GoPetition.
ReOpenNC Schools