Reopen Mackenzie Elementary School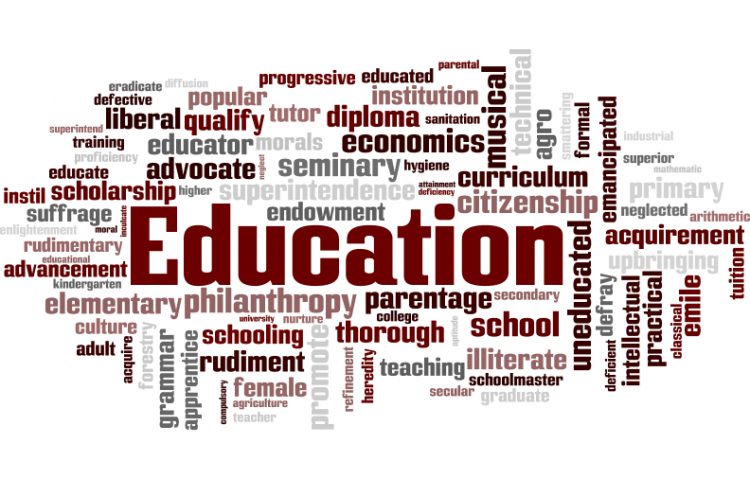 Target:

Board of Education, School District 57

Region:
Thank you to all who are supporting the reopening of Mackenzie Elementary School.
If you can come to the school district meeting in Mackenzie in the High School Library tonight @ 7pm, please wear blue to show support!! We are only staying for the public speaking time. (The first 30 minutes). Thank you again! Char Jackson
In March, 2010, representatives from the School District 57 Board of Education visited Mackenzie for a public consultation re: closing Mackenzie Elem. School, amalgamating the students with those at Morfee Elem School.
Reasons cited were; cost, anticipated enrolment, amount of space in the building that is unoccupied, and the educational consequences of leaving the building open as opposed to closing it. They sited more flexibility in class composition, fewer split classes, and more curricular offerings. This year the students have not seen any of these advantages.
After adjusting to a new school with twice the number of children, students have been removed from and placed into entirely different classes this April- less than three months from the end of the year- due to high student numbers. Morfee's classroom space is full and used up. As Mackenzie's industry continues to open and increase, enrolment numbers will reflect this. It is not feasible to continue to rearrange children throughout the year to accommodate these growing numbers.
We, the undersigned, call on the Board of Education for School District 57 to reopen Mackenzie Elementary School.
The Reopen Mackenzie Elementary School petition to Board of Education, School District 57 was written by Charlaine and is in the category Education at GoPetition.
Reopen Mackenzie Elementary School