RENFREW NEEDS A NO KILL ANIMAL SHELTER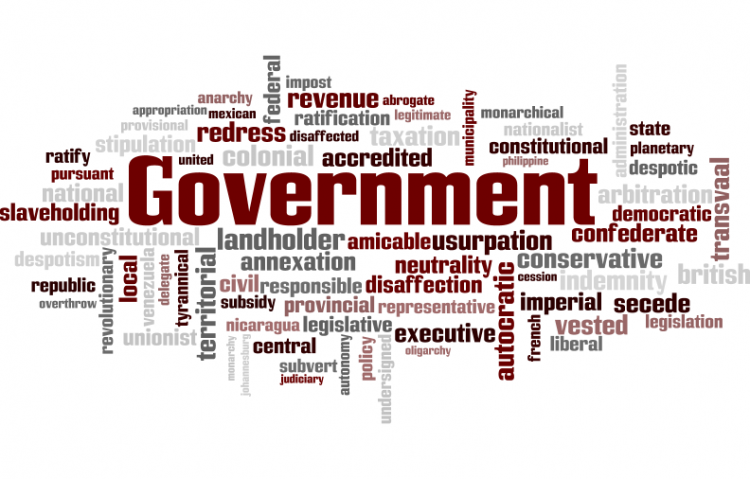 Target:

Town of Renfrew

Region:

Website:
This petition has been closed.
When it comes to providing a shelter for lost, abandoned, and unwanted animals, the TOWN OF RENFREW is still operating in the DARK AGES.

Currently lost, abandoned, and unwanted dogs and cats are locked down in nothing more than a windowless shed, forced to exist in darkness, fear, and their own excrement. No effort is made to find owners or people willing to adopt these innocent creatures that seek nothing more than a human to care for them. For dogs and cats, entering the current "Renfrew Pound" is a death sentence, as they inevitably go unclaimed and are ultimately destroyed within a few days.

It is high time a proper facility was provided for these poor innocent souls that have been turned out to the streets as a result of human neglect, cruelty, and irresponsibility.

A clean, safe, NO KILL animal shelter is LONG OVERDUE in the Town of Renfrew. It's time concerned individuals gave these animals a VOICE and a CHANCE. It's time to demand a proper NO KILL animal shelter that supports spaying, neutering, and providing a safe caring environment in which to live, while working to find loving forever homes for the lost, abandoned, and unwanted dogs and cats of Renfrew.
Give these innocent animals a VOICE.

Please sign this petition in support of establishing a PROPER NO KILL ANIMAL SHELTER in the Town of Renfrew as soon as possible.

It's time to stop the daily cruelty – it's time to show that you care.
This petition is closed.